Search engines love the regularity of blog posts. Google, in particular, is looking for well-written, structured material that provides useful content for its users. Proper pest control blog architecture can make all the difference as it will help you build up a reputation as "a website that has quality content." Having this kind of reputation will naturally attract more visitors to your website's pages and improve your ranking.
Blogging allows you to share content that is relevant to your pest control sector and consumers, which helps in developing trust with future clients. You'll also get visibility through search engine optimization (SEO) and social media marketing, which can lead to new prospects.
Here are some good reasons why blogs are important for your pest control websites:
1.Staying on the First Page of Google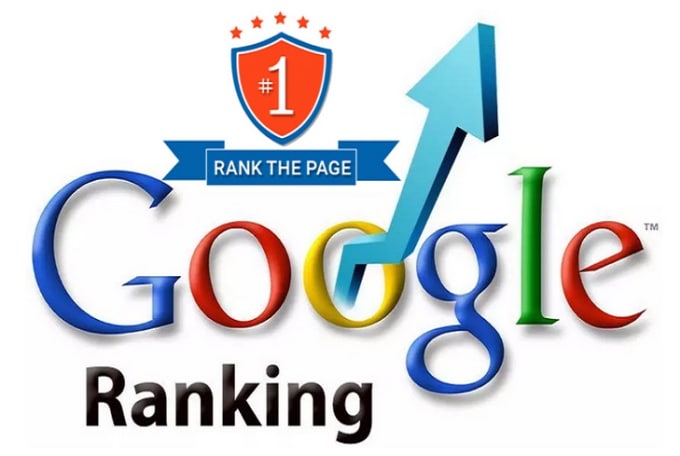 2. More Incoming Links
When you write regular posts, you're going to get more incoming links.
One of the effective strategies for achieving a higher ranking on Google is to have a high page authority (PA), which is determined by how many other websites link to your pest control site. The higher the number of these incoming links to your website, the higher your PA will be, and the more often people will search for information about your business.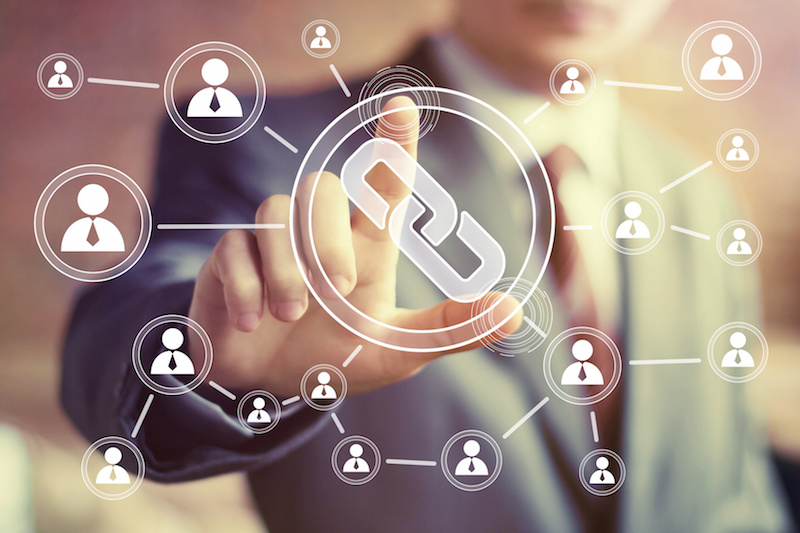 To increase your PA, consider creating a blog that regularly posts new content and includes links from other websites. If you already have a blog and want to start posting regularly, the best way to do this is by composting or writing original content on an ongoing basis. This can take many forms—from posting articles on topics related to pest control services (which will attract potential clients) or just sharing interesting stories with your audience.
You can also use social media platforms like Facebook or Twitter to promote the content of interest to potential pest control customers and others who might enjoy reading it. As long as people are sharing it on their own social media feeds, they'll see it and possibly visit your website by clicking through or engaging further with you!
3. Keep Your Website Fresh

Keeping your website fresh or up to date is one of the most important things you can do to help your pest control website's ranking.
If your website is getting stale and not up-to-date, people will quickly lose interest in it and move on to another site.
The reason for this is that people are looking for more than just a website that's just a simple blog. They want to know what they're buying when they visit your site. They want to know that you're offering them something special and unique, not just another generic pest control website out there doing the same thing as everyone else.
So make sure that you're doing something different from the rest of the competition and make sure that what you have to offer is unique and useful.
It's also important to keep your content fresh so that new posts are published regularly so that people don't forget about your site or stop coming back because they've gotten bored with it.
4. Increase Conversion Rates
Conversion rates are a metric that most businesses use to evaluate their success. The higher the conversion rate, the more satisfied customers are with your product or service, and the greater the likelihood that they will continue to use it.
As a pest control company, you will want to increase your customers' satisfaction with your service by taking measures to ensure that they enjoy a favorable experience from the moment they visit your website. This means making sure that there is a high-quality experience for every customer who lands on your site and that your website is as easy to navigate as possible.
5. More Chances for Customers to Find You
A fantastic way to reach more customers is by starting a blog and adding value to your business. It's also the best way to get your pest control websites to rank higher on search engines.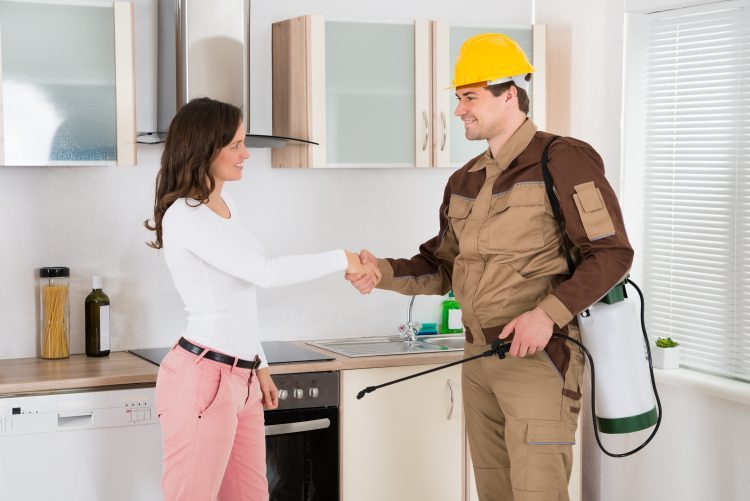 Why Is This?
Because regular blog posts provide your customers with new content that they can read, share, and comment on. This indicates that a greater number of people will locate you through search engines and make it easier for them to find you in the future.
How It Works?
In order to make sure that this happens, make sure that you use keywords in your blog posts so they will be found by potential customers. You can always write about things like:
– What kinds of pests are likely to show up at a given time of year?
– What types of products or services do you offer?
– How have past experiences changed since last year?
When Should You Create and Promote Your Content?
The short and simple answer is as frequently as possible on your pest control blogs. However, the reality may not be so specific. You may not be able to commit as much time to your blog as you would like, despite the fact that the more original, high-quality content you write, the more visitors you will receive.
It's indeed critical to be realistic about your abilities. If you're a one-man show, blogging once a week or even bi-weekly should suffice. This might be everything from technical tips to responses to frequently asked customer inquiries to a new product review. Posting more frequently makes sense if you have a staff working on the site with you.
If you are unable to consistently publish, it is advisable to post less frequently. As you build a following, your audience will expect regular updates. To stay involved, don't suddenly reduce your posting frequency to two or three times per week after four weeks. To avoid this, sit down and meticulously plan out your schedule. Use your team if it appears to be completely out of reach! They are likely to have a wealth of knowledge to share while also providing a unique and engaging point of view.
Blogs Must Be Posted Regularly to Build Industry Credibility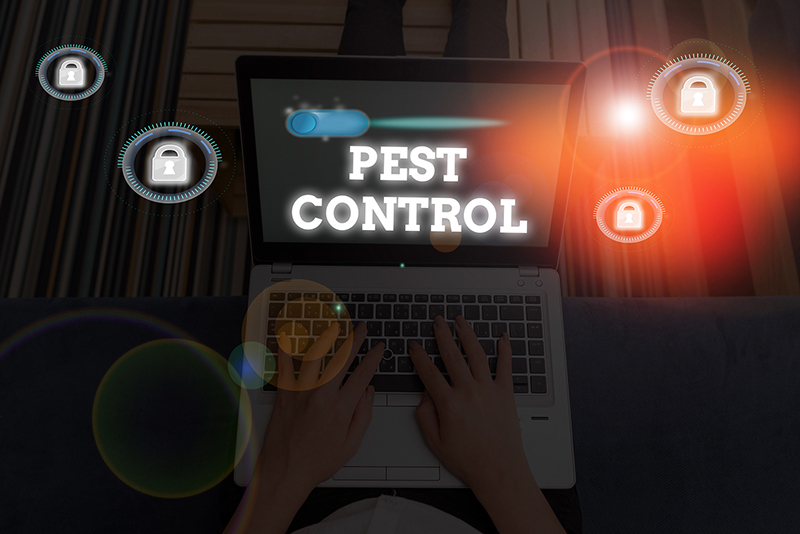 If you have a pest control website, having a pest control SEO is an important aspect of your business. But what do you need to do in order to rank higher in search engines? You should make regular blog posts on your website. Blogging is a powerful tool when it comes to building industry credibility and generating leads for your business. It also helps establish your company as an expert in the field.
Blog posts are also a great way for customers to learn about new services that may interest them. When customers read about these new services, they often share their thoughts with friends and family members who may not be aware of them yet. This can lead to leads being generated from those followers that end up becoming new customers themselves!
A Quick Guide On Seo And How To Improve Your Pest Control Blog
If you're unfamiliar with the term SEO, it stands for Search Engine Optimization. It's a method of increasing both the number and quality of traffic to your website. You can accomplish this by convincing search engines (such as Google) to recommend your material as the best solution to a user's problem.
Why is this required? Because sadly, not all information can make it to the first page of search results. To be honest, not everyone's content should be on the top page. The goal is to write relevant articles that address specific concerns. It would be inconvenient if I was looking for solutions to fix a running toilet and instead got results for top tourist locations.
As a result, SEO will be important in your pest control blog, and you'll need a strategy to rank high. According to data, 60% of consumers click on the top three websites in search engine results, and 75% never scroll past the first page of results.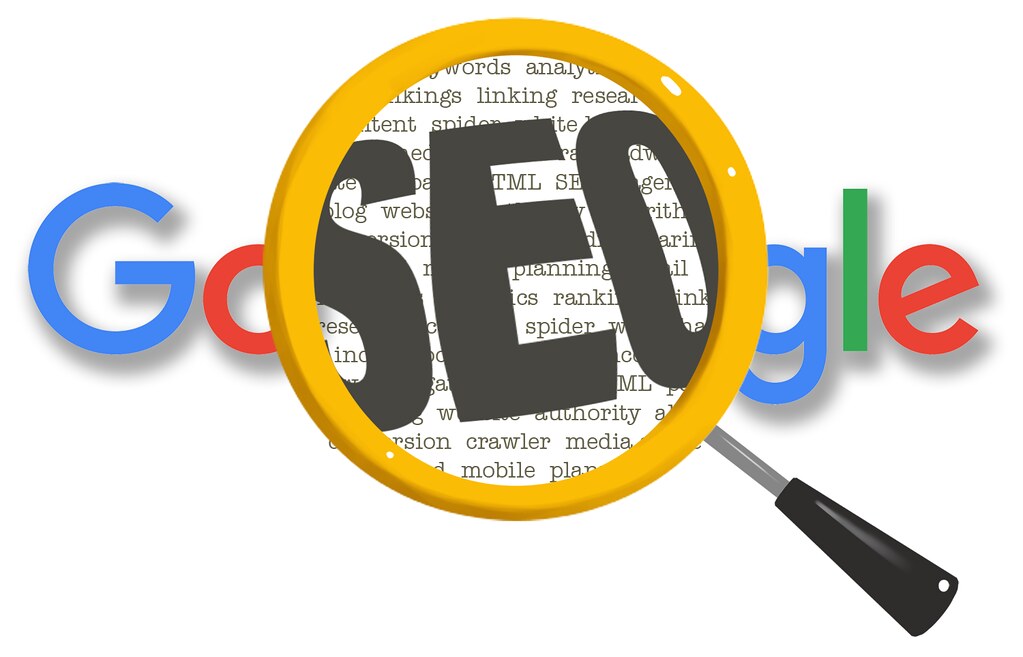 So, what can you do to ensure that your blog entries rank well? There are several things to consider, but the following are some of the most critical:
Local SEO
To begin, if you are a local business, your first focus should be on local SEO. This suggests you're tailoring your material to a specific region. Incorporating your location into your posts is a fantastic concept. Adding your location is a great way to attract possible leads in that particular area. Search engines will consider this and display it to users looking for pest control help.
Keywords
Following that, it is critical to publish content on topics that your potential customers are searching for. Keyword research is indeed an excellent approach to accomplish this. Keywords are terms that define the subject matter of your work. When conducting keyword research, always keep in mind who your target audience is.
Produce Content For People
Although the algorithm of a search engine determines where you rank in a search, your content is for humans, not Google. That being stated, don't spend all of your time and effort integrating every tiny detail that could help your pest control blog rank higher. It may backfire if it changes your content so drastically that it no longer appeals to real people.
Prioritize creating valuable and relevant posts instead. Take inspiration from real-life conversations you have with your consumers on a daily basis. You will gain visibility in search results by focusing on content that people genuinely care about and want to read. This is because Google prioritizes unique content over generic content.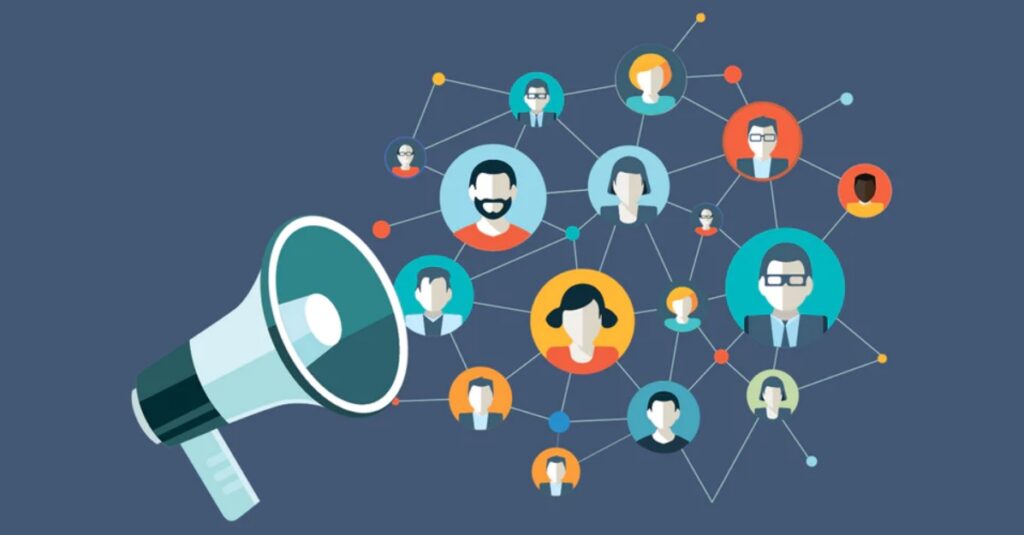 Final Thoughts
Overall, having a blog for your pest control company is a fantastic idea. It can increase your business, build your expertise in the market, and personalize your brand. While there is a lot to think about before you start, truly focus on discovering your voice and providing unique content. If you do this, you will undoubtedly have a successful blog! You must also continue to regularly post fresh blog articles on a monthly basis over time so that search engines can better determine your relevance – and they can then help direct potential clients to your website.
To build a website that speaks directly to your target audience, our team At Pest Control SEOS will work together with you to identify what sets your pest control business apart. We'll assist you with maintaining a consistent flow of blog entries, which is critical if you want to keep your customers' loyalty. We guarantee that your pest control business will see an increase in traffic from Google and other high-traffic sites thanks to our efforts. We'll position your company at the top of the search results for "pest control near me" queries by generating relevant, high-quality content.
If you choose us, we'll take care of all your search engine optimization needs so you can definitely focus on doing what you do best: improving people's lives through your pest control services.