This quick video reveals how you can accelerate your lead flow online...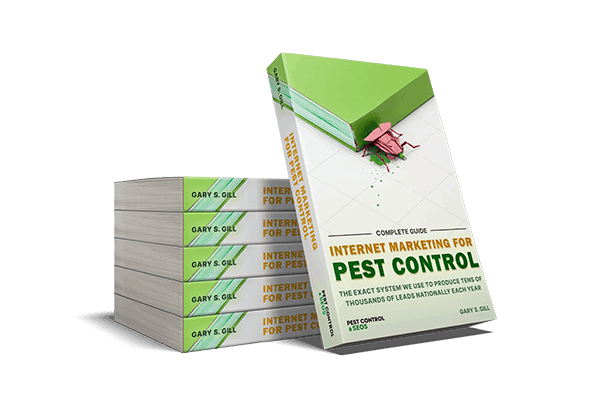 Over 210 pages of
AMAZING
Info that will change the way you look at Internet Marketing! Based on real world examples & case studies of other Pest Control Companies
Thank you for
requesting the book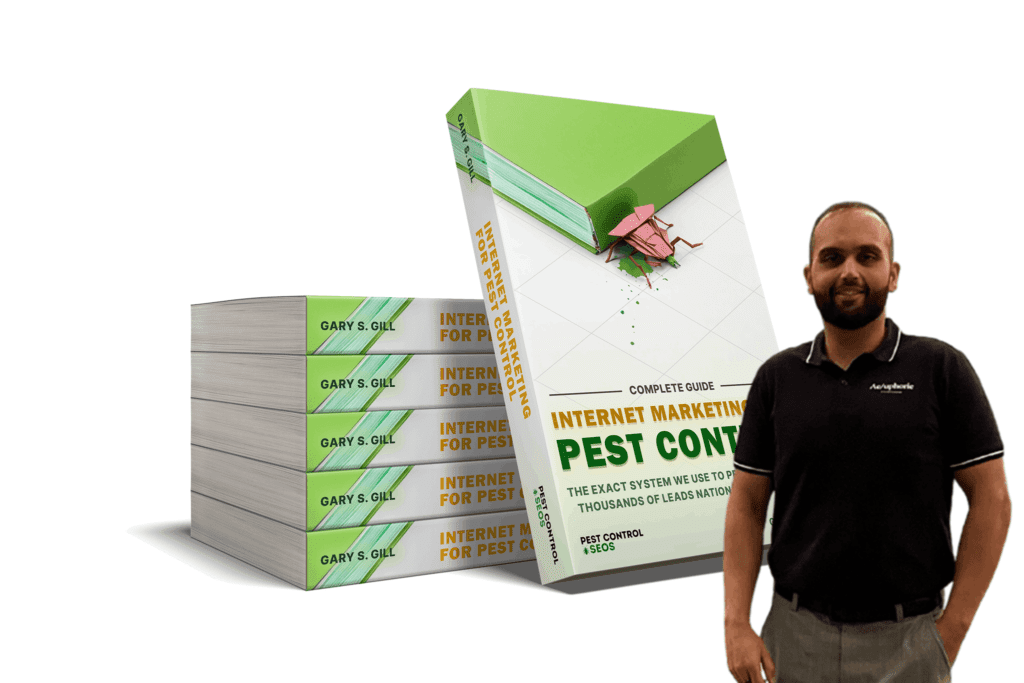 Thanks for requesting your copy of "How To Triple Your Sales By Getting Your Internet Marketing Right". You can download your eBook Version by clicking here
Can get your phones ringing off the hook with calls from people searching online for a pest control company in your area…
Now you can when you take advantage of my…
Lead Flow Acceleration Session!
This is a custom-tailored plan so you can generate more leads, sales and profits. My team of trained
online marketing experts and I will do the following for you:
Build a Customized Keyword List
We'll handcraft your list of target keywords, tailoring it to the services you offer, areas you serve, and popular search terms. We'll use the latest technology to uncover the pest control-related terms people often search for. This way, you can know what keywords will bring your site more visitors.
(Valued at $197)


You'll see which keywords attract the most traffic and sales, so you can optimize your website based on what works. You'll know exactly where your site ranks for popular pest control-related searches and what keywords need more attention from links and content.
(Valued at $97)
Review Your Website Optimization
We will analyze your website, identify why it isn't attracting the customers you seek, and show you how to transform it into a magnet for prospects.
(Valued at $97)


Review Your Website Conversion
You'll learn how to spot common reasons why customers do not call your business and what you can do about it. This will improve your conversion rate and get more calls to action that convert.
(Valued at $97)
Your Local Internet Marketing Domination Plan
We'll give you a detailed plan that will help you increase the number of calls, leads, and profits coming into your business. This is not an "off-the-shelf" strategy—but rather one specifically designed to meet your company's unique needs!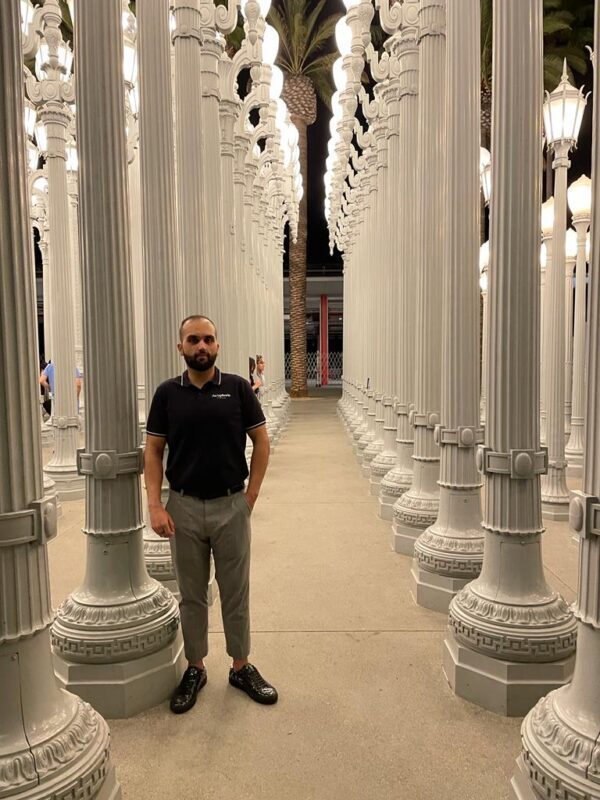 Meet The Team
Pest Control SEOS
We have helped many pest control businesses increase their revenues by growing sales through online marketing—we do this by focusing on search engine optimization (SEO). We will work with you to develop a plan that helps you reach your customers online, where they're searching for local pest control services. You'll be able to use this plan to increase leads, sales, and profits for years to come! We are committed to helping you achieve your goals, and we consistently deliver on our promise of providing exceptional service.
We care deeply about your business, and it is our mission to help you grow sales as well as build stronger relationships. Being a part of your company's growth and other achievements is something we take great pride in, and we love to share in the joy of those times with you. We have a passion for helping pest control businesses succeed, and we are eager to assist you in any way that we can.
We're always excited to work with you and assist you in growing your pest control business!
A Specific Blueprint For YOUR Business, YOUR Website And YOUR Particular Service Area!
"The Plan" is valued at $197 and worth every penny.
Would you like to get similar or possibly even greater results? Click the button now to schedule your strategy session now.