What is
Google My Business
What is Google My Business?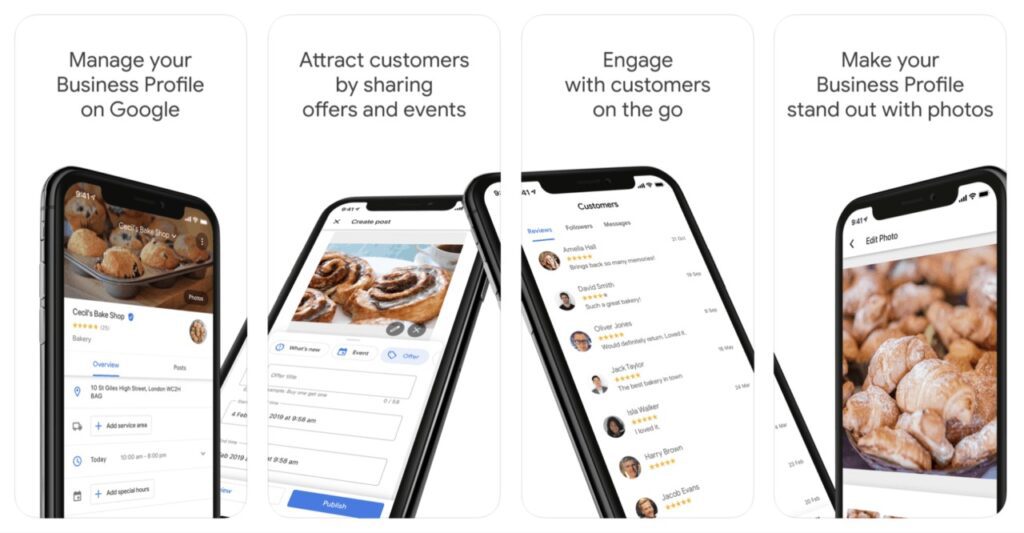 Google My Business (GMB) is a simple-to-use Google feature that allows businesses and organizations to manage their online presence. Google has elevated the importance of the Google My Business page, which means that any business information you submit to it will appear on Google+, Google Search, and Google Maps. This makes it easy for people to find you regardless of the device they are using.
Many tools are available to help entrepreneurs stay in touch with their customers, and this is just one of them. Using Google to research a specific business or a collection of local businesses, this technology creates a strong connection between business owners and customers.
It ensures that business owners have efficient and total control over their firms' listings, control that provides accurate, supporting, and legitimate information about their various businesses.
In terms of local and mobile marketing strategies, GMB is the most effective at projecting firms that lack any type of web presence.
Local businesses are acknowledged online through Google local listings.
If a business owner wishes to implement reliable mobile marketing techniques or is interested in local marketing strategies, getting a Google My Business account should be the first priority.