Free Book:

THE COMPLETE GUIDE TO INTERNET MARKETING

FOR PEST CONTROL COMPANIES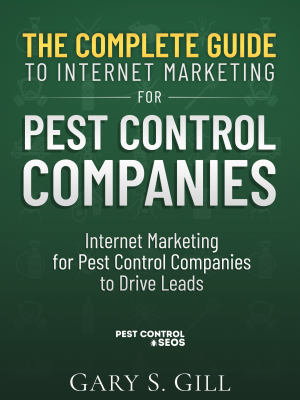 Over 210 pages of
AMAZING
Info that will change the way you look at Internet Marketing! Based on real world examples & case studies of other Pest Control companies
GET THE BEST INFORMATIONAL BOOK ON
INTERNET MARKETING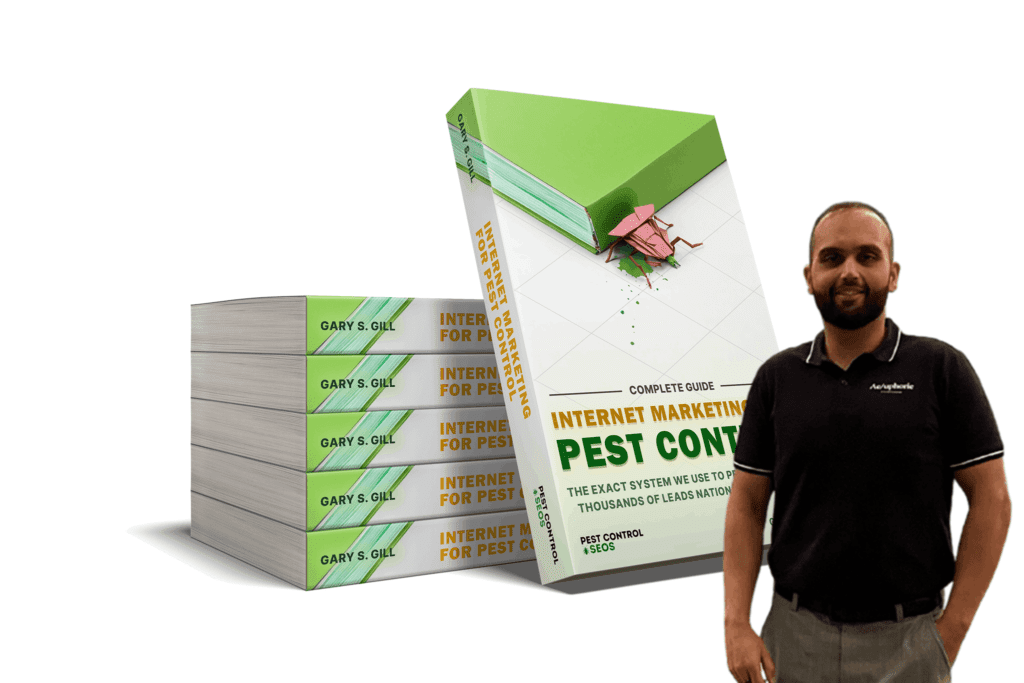 For Pest Control Companies FREE! Limited Time Offer!
Over 210 pages of AMAZING info that will change the way you look at Internet Marketing for your pest control business! Based on real-world examples & case studies of other pest control companies.
Let Me Tell You WHY I'm Giving This Book Away For Free And Why I Want You To Have It.
Over The Past 7 Years, I have had the amazing opportunity to work with dozens of pest control business owners. I've always had a passion for marketing and helping people and since completing my degree in Marketing, I've always wanted to help pest control business owners grow in their business and generate more leads. 
There is a lot of information out there that is misleading and have met with dozens of pest control companies who have nightmare stories of their experiences with marketers and techniques. By reading this book, and implementing the information, I am confident it can have a huge impact on your business.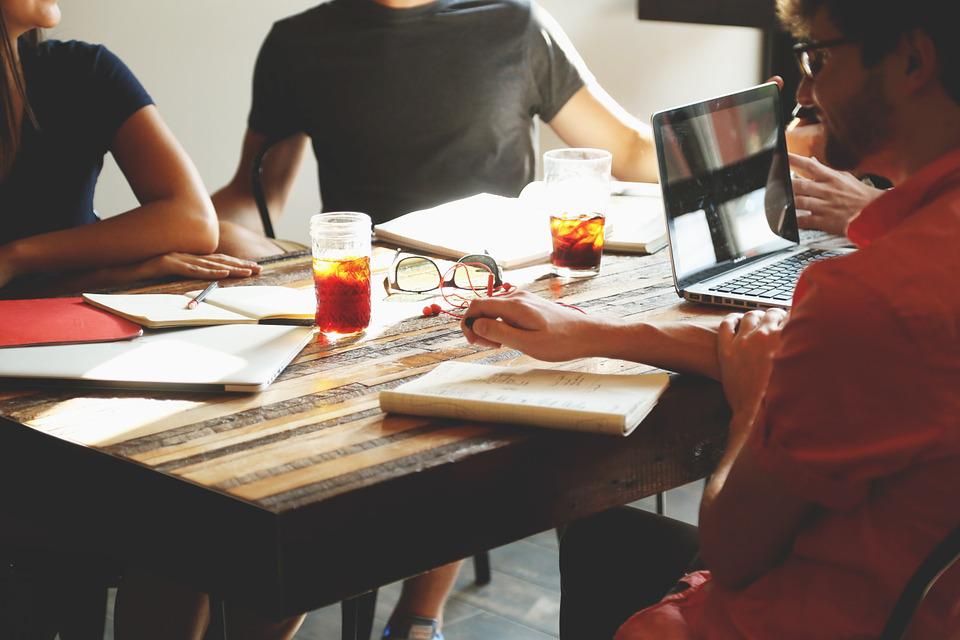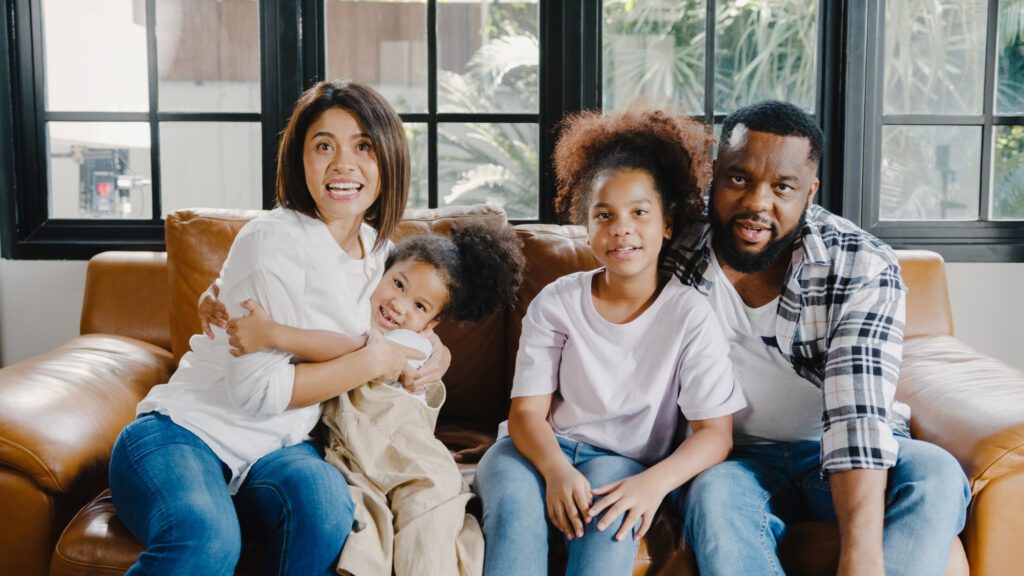 How Pest Control Companies Can Triple Their Business By Getting their Website Marketing On Point!
This book is unique from others online. It's not fluff or high level strategies that can be found with just a quick google search, nope. Instead, this book consists of step by step formulations, instructions, images and guidance for each marketing channel on how you can implement it into your business, essentially a plug and play.
Meet The Man
Behind The Book
I love helping pest control companies grow their business, increase calls and overall grow their revenues through the use of their websites and Google Business profiles. I'm the founder of Pest Control SEOs, a niche SEO agency geared to help pest control companies only. 
Over the last 6 years, I've put into practice my degree in marketing, my passion for wanting to help businesses grow and my knowledge in the pest control industry as a family business. I've had the opportunity to help dozens of pest control businesses grow their visibility online not only for growth in calls, but a growth in brand presence and recognition within their communities.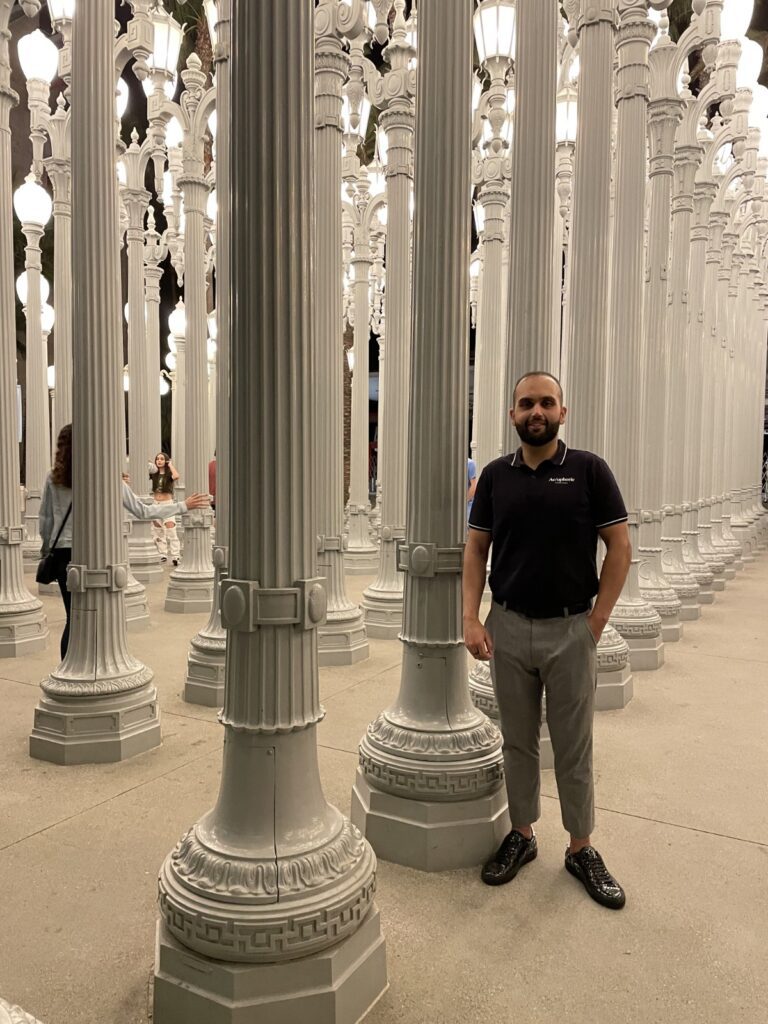 Here's a small (very small) taste of the profit-boosting
How The Bug Masters name is now prominently displayed at the top of Austin's search results for every relevant keyword. More than 650+ additional calls a month are coming in because of their increasing online traffic
How Fullscope Pest Control received about 75 calls per month from customers who found them through Google search or Google maps. With over 189+ calls every month now, this number has increased significantly. Their names are featured at the top of Google Business Profile for anyone looking for a pest control company in Kingwood, Cleveland, Conroe, Porter TX.
How Granada Pest Control saw a surge in internet traffic and customer phone calls. There has been an astounding rise in website traffic of 196% in just a few days! Granada Pest Control has risen to the top of the organic and Google Business Profile rankings for Sun City AZ and the surrounding areas.
Own the Google rankings and leave your competitors in your rear view mirror! (The few and far between known secrets of ranking on not only page 1, but in the top 3 positions of Google for the most relevant keywords in your city and service area!)
A step-by-step, Internet Marketing guide you can succeed with on your own that has been used by hundreds of companies similar to yours! (No need to reinvent the wheel when you can "copy" what's actually working now! Consider this your action plan for creating…A High-Profit, Low-Cost Internet Marketing Strategy That Sends Your Sales to Record Levels!
TRUE STORY: Austin TX pest control company goes from 150 calls to 650+ calls a month (a whopping 333% increase)
How to Get Your Pest Control Business slotted at the TOP of Google Maps in Your City!(Tag team this information from my book with my specific Google Business guide on the website to dominate the maps!)
What People Are Saying About The Complete Guide To Internet Marketing For Pest Control Companies
How to drive leads to your pest control business by getting your online marketing in check
"Gary has turned things around in ways I cant ever explain. Things have been going in right direction thanks to him. He's always available at a moments notice with his personal cell"
"Gary goes above and beyond to help us out with anything we need. We rank for ultimately every keyword in our city and get hundreds of calls a month beyond our word of mouth"
"I'd recommend anyone with a pest control business looking to grow to get in touch with Pest Control SEOs. They make my phone ring, people are telling me they found me online everyday…."
This was a very informative book for our pest control business. I've tried looking for information online on where to begin to market my business, but this book basically combines everything and saved me dozens of hours of looking online. Thanks to Gary for putting this together!
This is a Truly Exceptional Book available to a limited time. Claim Yours Now Before They're Gone. Click on the Button Below!.
GET YOUR COPY COMPLETELY FREE - NO CATCHES