Pest control marketing can have its string of challenges every so often. Especially because it is a rather niche service that can be offered mostly to local clients, the market can be quite narrowed down. However, there is an advantage to that because this means all of your pest control marketing efforts can be directed to a smaller yet higher quality group of leads that are more likely to reach out.
While it is important to know what marketing issues you may run into as your business progresses, it is just as important to have a game plan in resolving it.
Below, we list down the top 10 pest control marketing issues that your business would most likely encounter once in its lifespan, and what you can do to overcome the challenges.
Marketing Issue 1: Not Having A Clear Marketing Plan
First and foremost, you need to have a solid pest control marketing strategy in place in order to control the flow of your business. This is what creates a solid foundation and a clear pathway for all the things you do to grow your brand moving forward.
Many companies tend to jump the gun without a proper plan in place, thinking that going with the flow is the best way. However, this can be very risky since this entails not being able to foresee certain business decisions, opportunities and weaknesses that could cross your path.
If the thought of coming up with a marketing plan seems daunting, you can start off with these easy steps:
Step 1, make sure your plan is broken into small, manageable steps. Consider the big picture first and then the minor tasks to check off that lead you there.
Step 2, start organizing everything. This means having content calendars, CMS (content management system) platforms, and other project management tools you need to keep the team communicating efficiently and consistently being productive.
Step 3, outsource when you need to. Not everything has to be handled by you and your team alone. Hiring professionals to take care of more detailed, high-pressure tasks not only frees up your time to concentrate on what you do best, but it can also ensure that the task is done in the best way possible.
Note: While a solid marketing plan provides a great guideline, be sure to stay flexible as the marketing is ever growing and ever changing. Be open to switching things up if current events require you to, and never stop assessing to see if your current strategy is still the most efficient one out there.
Marketing Issue 2: Getting Your Message Right
You know how when you are looking at projects for too long that you need a fresh eye to see any flaws that need tweaking? It's the same with your brand messaging.
There are instances wherein your team may be too familiar with your services that being able to communicate it effectively to those who are still just learning about it can be quite difficult. This usually ends in pest control marketing content revolving around complex aspects of the services that perhaps your potential clients cannot fully wrap their head around.
If you find yourself in a bit of a communication rut, always remember to go back to the what, how, and why of your service, meaning:
What problem does your service help solve?
How does your service help solve it?
Why would you be the right company to trust?
By focusing your communications around these questions, you get to look at your brand from the POV of your audience, which is much more effective!
Marketing Issue 3: Being Strategic With Your Pricing
Customers will also be on the lookout for the best deals. What that may mean to them can differ based on their perspectives as some may find more affordable rates the better deal, while others are more inclined to invest in premium priced brands.
With prices increasing day-by-day, it could be hard to determine where you stand steadily in the market. What is important when having issues with your rates is asking yourself if your prices are aligned with your business goals and target market's preferences.
In terms of business goals, your pricing determines how much of your company you can grow in a certain amount of time. It is a factor into how much profit you are earning and how many opportunities you can go after.
In terms of your target market's preferences, your pricing can drastically change how your brand is perceived – be it authoritative, budget, bespoke, and more. Ensure that your target audience still fits into the pricing strategy you apply.
Marketing Issue 4: Knowing Where To Reach Your Target Market
In this digital age, there are so many channels available that your target audience could be spread out across multiple platforms. The key here is to observe and research which areas they spend the most time on and focus your pest control marketing strategies there.
Because communication tools are ever evolving, this is something you must keep assessing as you go along. Test frequently whether or not this specific platform is working for you or not, and what ways you can further enhance your results.
Your target audience's buying behaviors will constantly change, and as their service provider, it is important to keep up with it.
Marketing Issue 5: Strengthening Your Brand Recognition
There will be times, especially when you are a new industry player, wherein your marketing efforts does not seem to be enough to get recognized as a reputable brand.
In order to be successful, one of your key goals is to be top of mind for your target audience, which is where brand recognition comes in and should maintain its strength.
The best way to go about this is by investing as much as you can into your branding. This means hiring quality creative, taking advantage of digital tools, revamping your marketing content, testing out new campaigns, and putting your brand out there. Through this, you will slowly see where your company can thrive and maximize on that.
Once you have achieved this, you will be rewarded with strong customer acquisition, loyalty, authority, influence, and a boost in your financial performance.
Marketing Issue 6: Getting ROI and Brand Awareness Mixed Up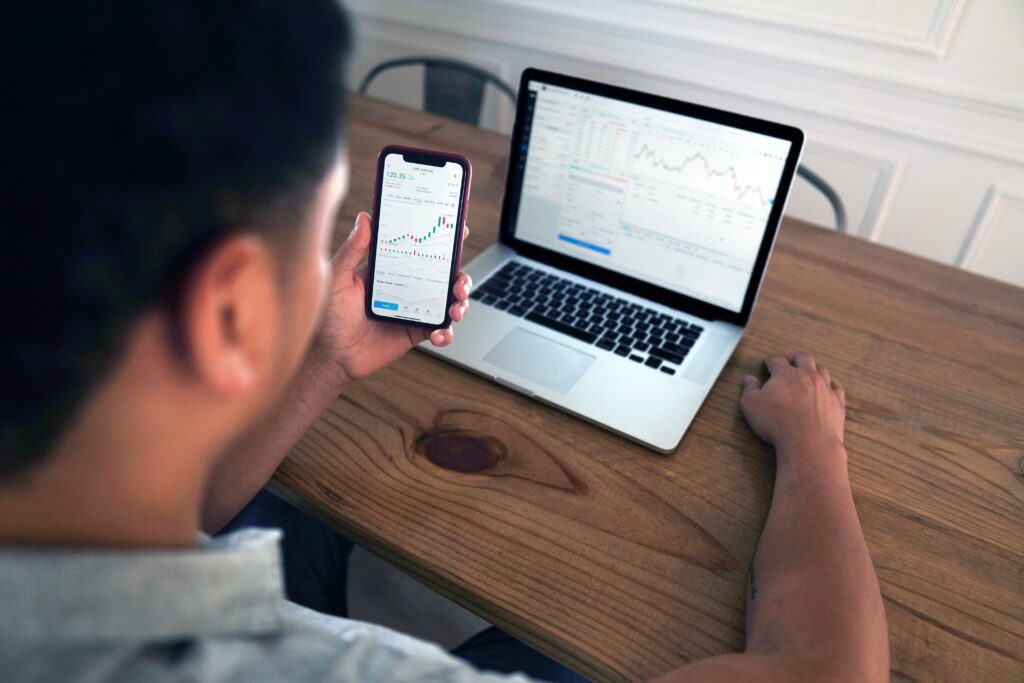 A lot of companies expect to get ROI right after finishing up a brand awareness campaign. What needs to be clarified is that strategies built for brand awareness are different from strategies built to boost sales and performance.
Because there are many things to build and grow within a brand, you must run multiple campaigns at a time, each of them aiming towards a certain goal. An example here would be having Campaign A focus on creating a digital presence and strengthening it in all important social platforms. While that is being taken cared of, your team can then run Campaign B, which is promoting your posts and lead generation. The first one may not produce immediate ROI, but the second scenario just might.
However, it is important to note that both brand awareness campaigns and ROI campaigns are both valuable to the company, therefore should be working together to develop a great overall strategy.
Marketing Issue 7: Making Your Customer Communications More Personal
More than half of consumers respond better to companies who offer personalized marketing experiences. Moreover, all the strong companies are doing it now with over 90% of surveys stating that seasoned marketers incorporate personalized details into their campaigns in order to create impact and convert more leads.
To achieve this, you first have to create strong buyer personas and study them to understand the interests and preferences of your target market. Once you start garnering leads, you can better segment tem into lists, and use your integrated CRM software with other digital tools to carry out your strategies.
Lastly, automations and workflows will be your best friend and help this system of personalized marketing run much smoother.
Marketing Issue 8: Perfecting The Quality Of Your Content and Your Timing In Delivering It
You would be surprised that a bulk of marketers is so focused on creating and delivering that sometimes purpose and value take a backseat. Their goal is just to continually churn out content without so much as reassessing if the content plan in place is helping them speak to the right target market.
If you feel that your team is running in circles with your content strategy, it is best to take a step back and reduce the amount of content you are making for now. Instead of focusing on the quantity, lean into the quality.
Once you have some that you feel deeply aligns with your company's values and goals, assess what is the best way to distribute them in terms of platforms, peak engagement periods, and also current events.
This way, you will be more likely to consistently produce relevant content that your target market finds valuable and easily understandable, which would in turn result in higher ROI.
To guide you in this, ask yourself these three questions:
What does your target audience want to learn?
What specific marketing channels does your target audience spend the most time on?
What types of media do your target market prefer receiving content through – blogs, videos, infographics, etc.
Marketing Issue 9: Synchronizing Efforts Between The Sales Team and The Marketing Team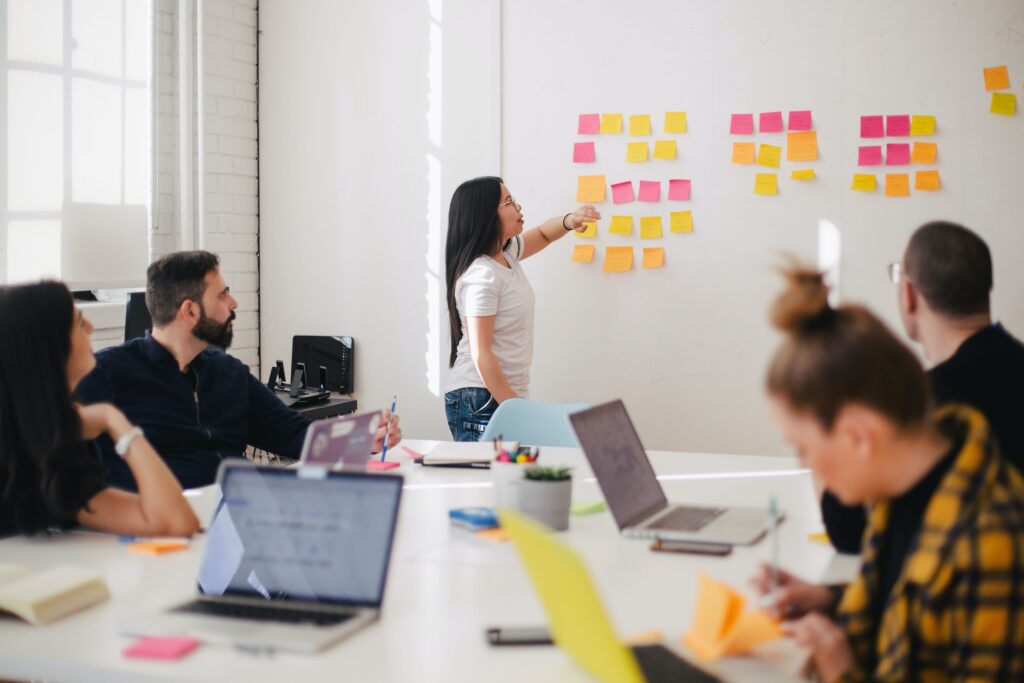 It is pretty common for the sales and marketing departments to have some sort of miscommunication because of how different their strategies can be. The only way to prevent (or resolve) this is making both teams understand the importance of the other team and how they can both strengthen each other.
Shift their perspectives in a way that does not highlight how separate their departments are, rather what a cohesive unit they can become. Some ways to do this are:
Using communication and organizational tools to bridge any gaps between the departments
Closed-loop reporting so they can pass feedback and data with each other.
Having each department share their strategies to the other in order to align goals.
Marketing Issue 10: Complying with GDPR
GDPR (General Data Protection Regulation) should not have a negative impact on your pest control marketing tactics if you are doing valuable and relevant strategies. If you stop buying followers or lists, stop spamming inboxes, and slowly build things organically, then your target market will gladly and willingly sign up with you.
You're All Set!
There may be other types of pest control marketing strategies you will encounter not featured on the list, but as long as you keep true to the values of your brand and reassess your plan every so often, you should be on the right path.
Marketing is both an art and science since there is a lot of trial and error guided by data and research as you go along. Just remember that with each challenge you overcome, the better your marketing will be!