We Only Do
Pest Control SEO,

But Do It Exceptionally
"Other agencies are a jack of all trades, but master of none. Not with us, we picked something we were exceptionally good at and stuck to it"
Hear It Straight From Our Founder
The internet is a tremendously powerful tool for pest control companies, but it's also a big challenge to know how to use it to your advantage. You need an SEO partner who understands both the pest control industry and the ever-changing digital landscape.
We specialize in helping pest control companies like yours get more calls and book more business. We've already helped multiple pest control businesses grow their company through online marketing, and we can help you too.
Pest Control SEO is our only focus, so we do it better than the generalist marketing firms that try to be everything to everyone. We've been doing this for almost a decade, which means we have the experience and know-how that no other company can match.
Our one-of-a-kind SEO services will help your company obtain more calls from qualified leads—and that's just a fact. Don't believe us? We've got stats.
– Gary Gill, CEO & Founder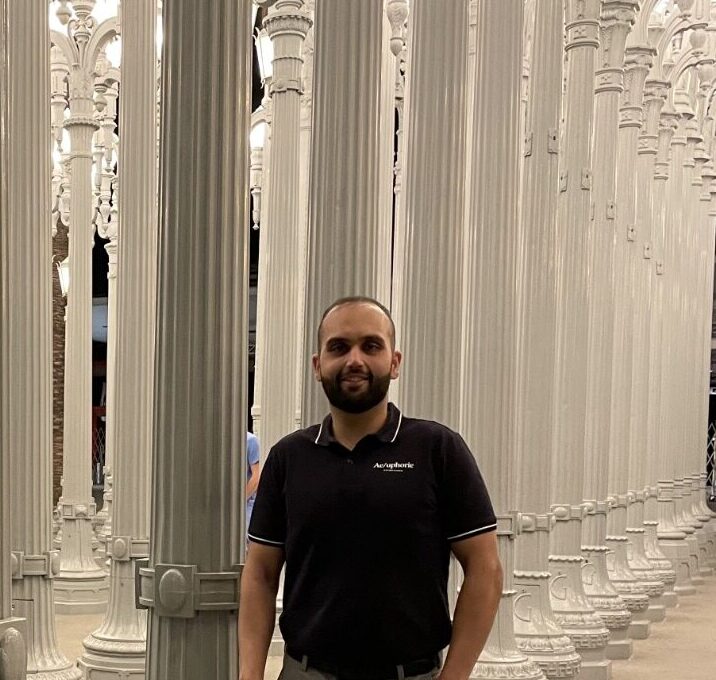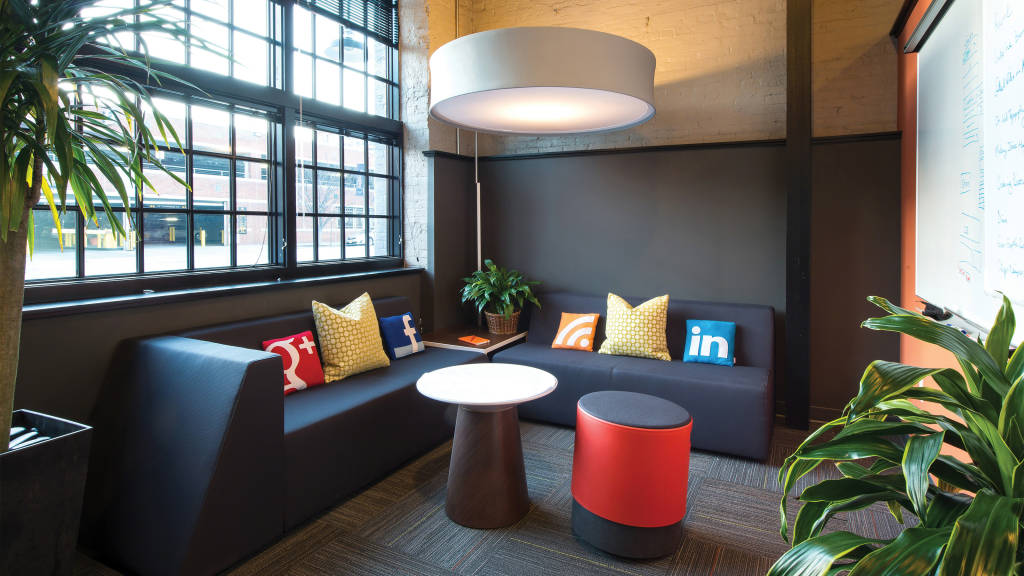 You'll Get to Talk to Real Experts
When you contact us, you'll be speaking to a real person: no call center or voicemails. We're a local company that runs a tight ship with an expert team to handle your needs. The individual you speak with knows more than just how your products function; they also know how you run your business and what tools you need to succeed.
We are ready to help you with all of your pest control SEO needs. If you have any questions or SEO concerns, please don't hesitate to contact us by phone or by email. We are always happy to help.
You'll Be in First Page Results with More Traffic
If your pest control website does not appear on the first page of search results, you're losing business. Google has stated that over 90% of searchers never go beyond the first page of search results. If your website isn't there, then you are missing out on all those clicks (and all those potential customers).
We'll do everything in our power to promote your pest control company to the top of the search results, bringing in hundreds or even thousands of new customers each month. 
When we optimize your website and online listings, you're going to see an increase in traffic, which will lead to more leads and more sales! But, we don't just focus on getting your website on the first page of Google; we also work on helping increase conversions. This means our goal is to get people who are searching for a pest control company in your area to call you!
We Are Transparent With All Our Work
All of our SEO pricing is based on the work that needs to be done, and we don't hide anything from you. As a trusted pest control SEO company, we want all of our clients to feel like they have complete control over what they are paying for and get exactly what they need.
We always take pride in the fact that our prices are affordable. We do not try to overcharge you. Our SEO services are priced reasonably so that you get the best value for your money. This is why we have a large number of loyal customers. Our SEO services are 100% transparent, which means that you know exactly how much you need to pay each month. The best part is, we believe in our work so much we don't do contracts.
We rely on a partnership approach, and we will do everything in our power to help you grow your business. If we don't make you money, we don't make money. We measure our success on your success. Regardless of whether you're a small business or a large enterprise, we have a solution that fits your budget and needs.
Here at Pest Control SEO, we know that there are a lot of SEO agencies out there. But what sets us apart is becoming the #1 niche SEO agency for pest control companies. Since our founding in 2016, we have consistently helped clients achieve sustainable growth by building off the strengths of their existing businesses and using those strengths to rank on the first page of results. 
We've been in the SEO pest control business for a long time, and we understand that Google's algorithm can be tough to crack when you're doing it yourself. We work exclusively with businesses in pest control, so we understand what works for companies like yours. 
That's where we come in. With our expertise in both Search Engine Optimization and pest control, we have cracked the code for getting pest control companies to the top page of Google—it can mean the difference between being a local success and being a nationwide powerhouse, and we have done it for several clients throughout the industry.
We're constantly honing our expertise and skills in order to help you make more money. Our team of seasoned professionals has worked with hundreds of companies in the pest control industry, and we know how to get your business off the ground and running.
Our passion is helping businesses like yours succeed, and we've got a proven track record of doing just that. You're going to love working with us!
First page
rankings.

First name basis.
Meet our leadership team.
Gia Macrohon
Off-Page Manager
Robin Mashih
On-Page Manager
Aileen Bernido
Content Writer
Mannie Allanigue
Off-Page Specialist
Mike Sullivan
On-Page Specialist