The
#1 Niche SEO Agency

For Pest Control Companies
We do not offer a thousand different things. We only do SEO and we only do it for Pest Control companies, but we do it well.
Stop Losing Calls To Your Competition
Some Of
Our Clients
Results
Don't just take our word for it, look for them #1 on Google yourself

Increase in phone calls from Google Organic Search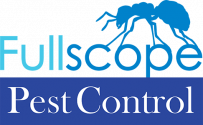 Increase in calls from Google My Business Profile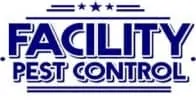 increase in calls from Google Business Profile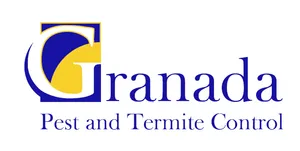 Jump in new commercial and residential accounts booked
Proud Member of the
National Pest Management Association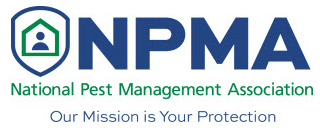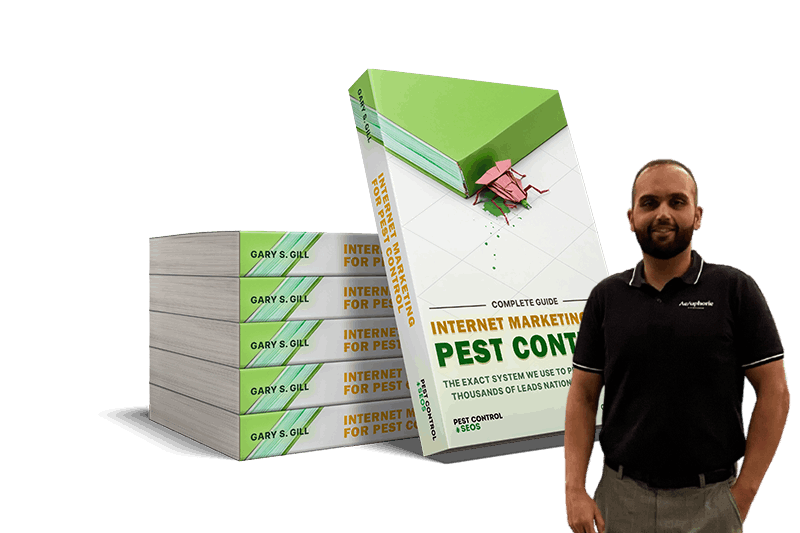 The Complete Guide To Internet Marketing For Pest Control Companies
This complete internet marketing guide for pest control companies is worth a read if you are looking for ideas and strategies on how to grow your pest control business.
After working with dozens of pest control companies, I decided to put together this complete guide consisting of 211 pages of step by step content on ways you can market your business.
We specialize in working with pest control companies and can help increase your sales and take your business to the next level!
#pestcontrolmarketingagency
We know that you're looking for a plumber SEO service that makes you money. We provide this in spades, but we also know that you prefer to work with an agency that genuinely cares about your business.
Ask any of our clients, from the largest corporations to the smallest mom-and-pop establishments, and they'll tell you: when you partner with us, we become an extension of your company. We take your goals as seriously as we take our own, and when you succeed, so do we.
Because we understand that a strong partnership requires transparency and authenticity, we handle all aspects of your online presence with the utmost care. We take the time to know about your business and personalize our strategy to ensure optimal success.
Keep scrolling to learn more about our tried-and-true SEO strategy, then contact us to set up your planning session.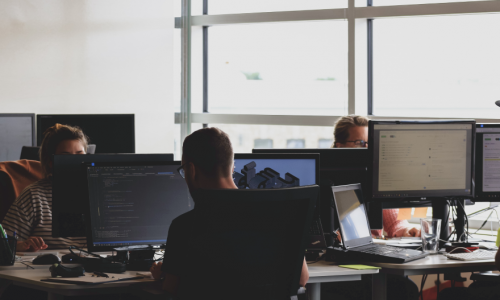 Master Your Google Business Profile And Get More Calls
Your Google Business Profile is an extremely important tool to bring in new calls and jobs, but mostly overlooked. Most business profiles, if optimised properly, can generate sometimes double or triple the amount of calls and leads your website can. The best thing about the GMB is that its straightforward and to the point, unlike websites where you have to be really sure if your site is properly optimised to convert a visitor into a lead. This Ultimate Google My Business guide is going to help you achieve just that. Follow along step by step and get your GMB profile in check with Google's guidelines to start ranking and generating calls asap.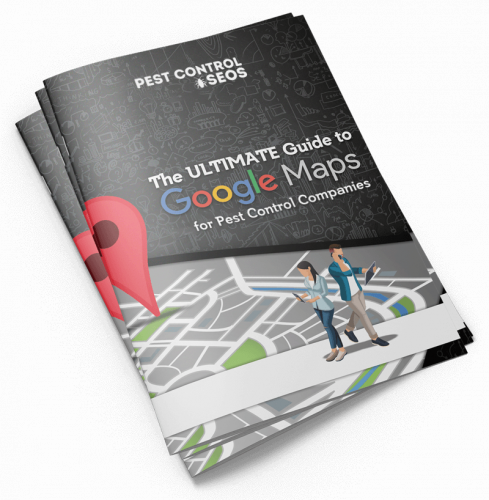 You'll Be Among The Very Best
We don't want to give you a run-of-the-mill SEO plan. We want your SEO campaign to be so powerful that you become the market leader in the plumbing niche, commanding the attention of new and existing customers alike.
Our clients are our partners. We know that this is more than just a website. It's your business, and we treat it as such.
We always take great pride in all our work and strive to provide top-notch customer service at all times. Our minimum monthly engagement is $1,300.
Our experts spend time learning about your company, your target audience, and, most importantly, your goals. Many of our clients experience a return on investment as early as four months.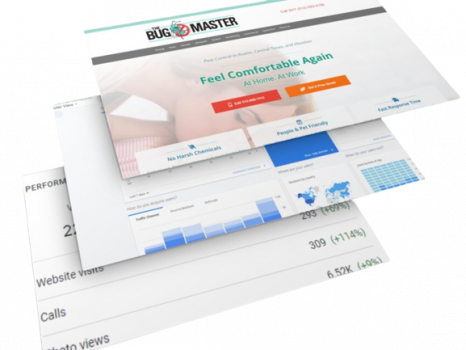 The Bug Master is dominating the central Texas market—they've ranked #1 in 37 cities surrounding Austin. And they're not stopping there—they're expanding their reach and gaining new clients and customer interactions every day. These steps led to a 207.5% increase in phone calls from organic traffic and a #1 ranking for "Pest Control Austin TX"—one of the most competitive keywords in North America
Our partnership has resulted in a 290% increase in monthly phone calls through GMB and the company's website. This means that Fullscope is getting more leads for less money, which allows them to focus on expanding strategically rather than spending time and resources on broad marketing efforts.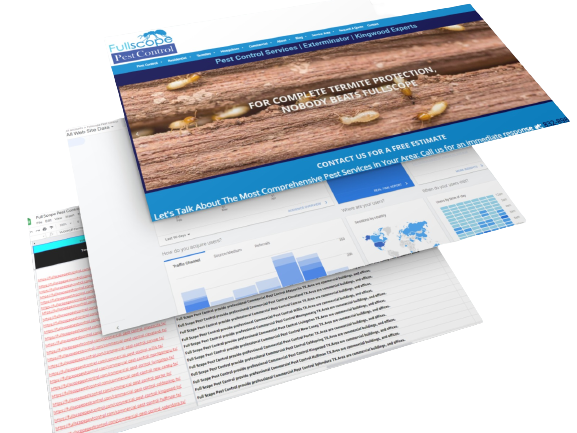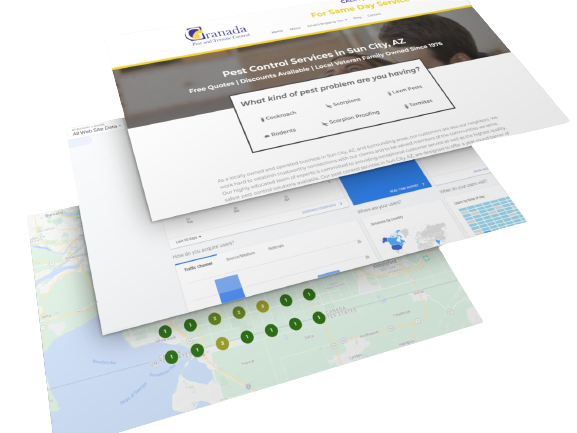 The results for Granada Pest Control have been impressive. By partnering with us and using our approach, Granada has seen a 375% increase in phone calls and leads. This is the result of having the #1 search ranking in nearly every competitive city and area for pest control across Arizona, primarily Sun City.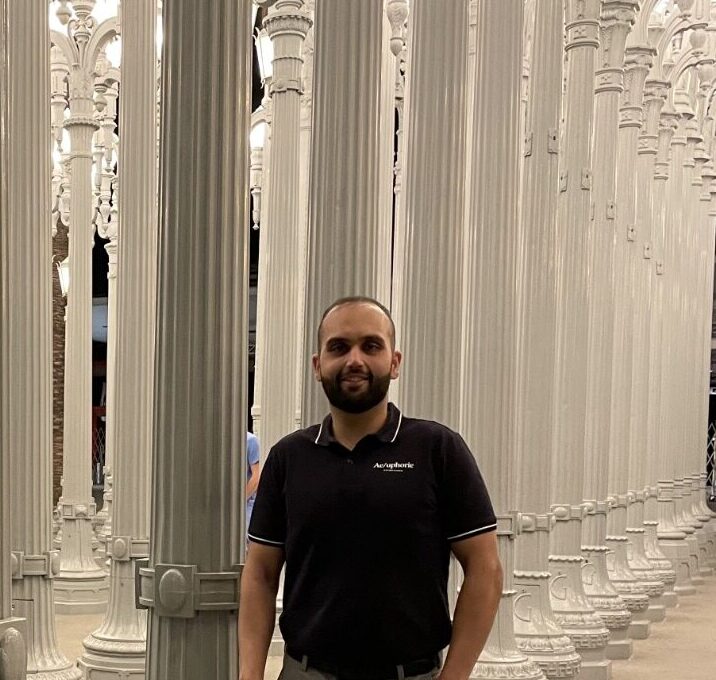 You'll Have Direct Access To Our CEO.
"For most companies, the CEO is a figurehead. It's someone to put on the brochure and get their picture in the newspaper. For us, I am completely involved in every aspect of our business. I personally review your website and help develop a strategy to boost your rankings and get more leads.
We are committed to being transparent with you and with each other. We don't hide behind excuses when things go wrong; we take ownership and accountability, find solutions, and move forward.
We truly understand that you are busy running your plumbing  company, which is why we are here to assist you! We'll show you how our one-of-a-kind SEO services may help your company obtain more calls from qualified leads.
Growth is our passion. Good enough isn't good enough for us. When we say we're committed to your success, we mean it!
We're looking for businesses that are ready to grow. We're looking for companies that want to take the internet by storm and dominate their market. If that's you, then we should connect."
– Gary Gill, CEO & Founder
Our Trusted Partners and Publications
We Use Some Of The Best Tools In The Industry To Get It Right Every Time
Get Your Free 1-on-1 Consultation With Our CEO & Founder
As a plumbing  business, you have bigger fish to fry than your website. Sometimes, it may be difficult to find the time to put together your site. But it's well worth it!
And while you might be hesitant to put in the work, we make it easy for you. How? We give you a free consultation with our Founder and CEO, Gary Gill.
We'll discuss your needs, challenges, and goals for your SEO. We'll be as efficient as possible — but thorough enough to get a sense of exactly what you need from us.
At the end of your complimentary call, you'll come away with three invaluable things:
Request Your Free 30-Minute Exploratory Consultation: