THE PEST CONTROL SEO'S SHOW
If you're looking for ways to improve your pest control business or new ways to get ahead, look no further.
The Pest Control SEOs Show is a series of episodes in which I cover different ideas on how to grow your pest control business. From web design ideas, to SEO improvements, each episode is short and to the point.
Available on Spotify, Apple Podcasts, Google Podcasts, and all major podcasting platforms.
Need help with your duct cleaning business instead?

WE ONLY WORK WITH PEST CONTROL COMPANIES, BUT DO IT EXCEPTIONALLY.
The Internet is a tremendously powerful tool for pest control companies, but it's also a big challenge to know to to use it to your advantage. You need an SEO partner who understands both the pest control industry and the ever-changing online space. We specialize in helping pest control companies get more calls. Period.
Free Book:

THE COMPLETE GUIDE TO INTERNET MARKETING

FOR PEST CONTROL COMPANIES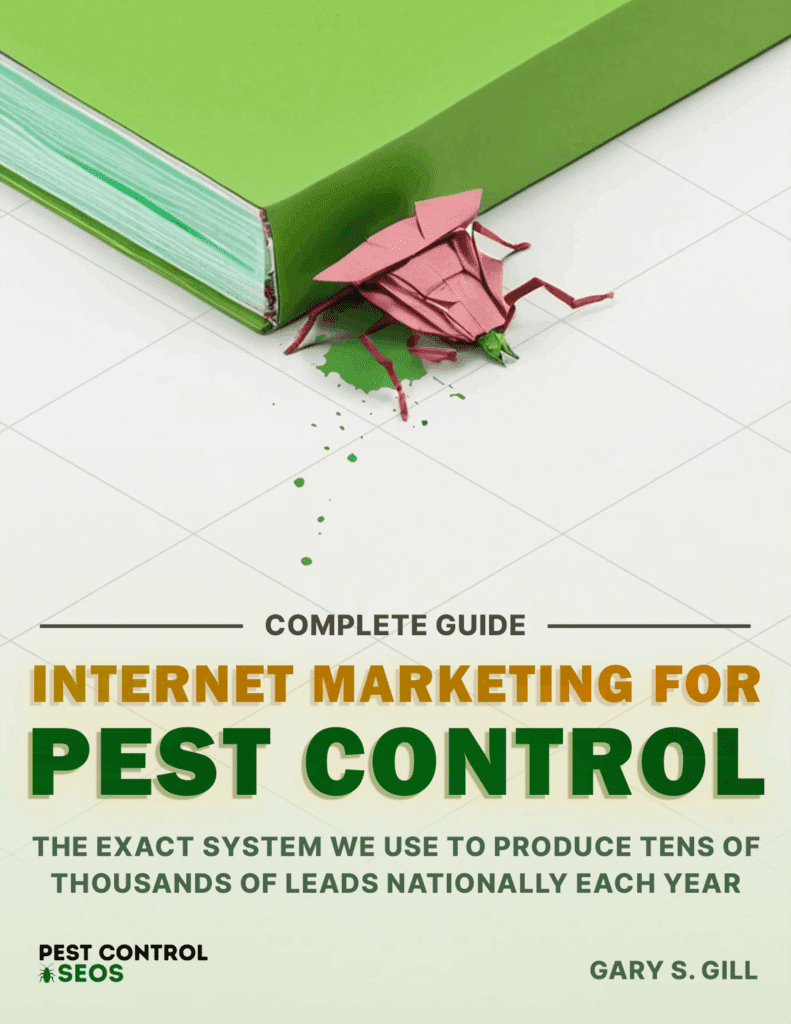 Over 210 pages of
AMAZING
Info that will change the way you look at Internet Marketing! Based on real world examples & case studies of other Pest Control companies