Insights Into
Monitoring GMB Listing
Google My Business Profile: Insights Into GMB Listing Monitoring
Google has enabled numerous features for various businesses using analytical data over the course of many years of developing business listings on the web for Google My Business.
Google Insights now offers businesses a variety of ways to gain a better understanding of how people interact with business listings, including:
Telephone Conversations
Customer Searches for Your Listing
Customer behavior
How Customers Discover You On Google
This metric indicates the frequency with which customers reached out to your business via your GMB listing. At the section's top, you'll find the total number of calls made during the specified time period.
The graph enables you to quickly view trends in phone calls by weekday or time of day. Additionally, it enables entrepreneurs and marketers to ascertain the optimal time for clients to call after viewing your GMB listing.
How Customers Locate Your Listing
This tool enables you to compare how customers found you via a "Direct" search in which they typed in your business name or location vs. a "Discovery" search in which they looked for a product or service comparable to what you offer and your listing appeared in a related category.
The following labels appear in Insights reports:
Discovery searches
Direct searches
Total searches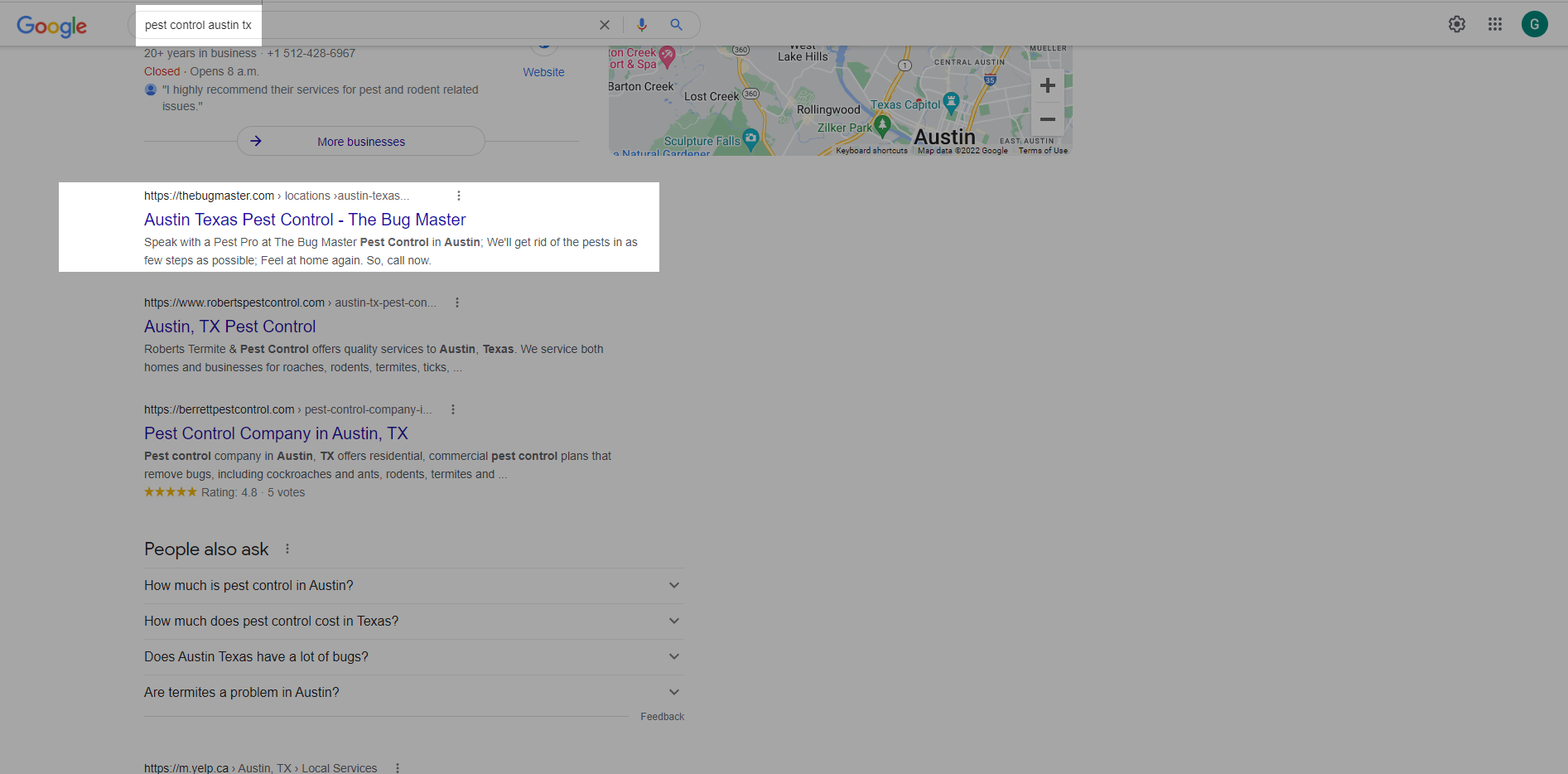 This part shows what customers did prior to getting hold of your Google listing. Total actions by customers provide the following types of customer behavior that happened on your listing:
View photos
Call you
Request directions
Visit your website
Next are the following available labels as reports:
Direction Requests
Phone call actions
Directions actions
Website actions
This area of Insights makes use of a map to depict where people are when they request directions to your business.
The location of your business is shown on the map, as well as some of the most often requested directions from your clients. 
Additionally, it breaks down the total number of direction requests by neighborhood or city.
Finally, Google My Business enables entrepreneurs to monitor the frequency with which their business's photographs are viewed using the Photo quantity and views graph.
Additionally, the graph includes lines that compare your business's photo data to that of similar businesses.
This section contains information about:
Customer photo views
Total customer photos
Owner photo views
Total owner photos