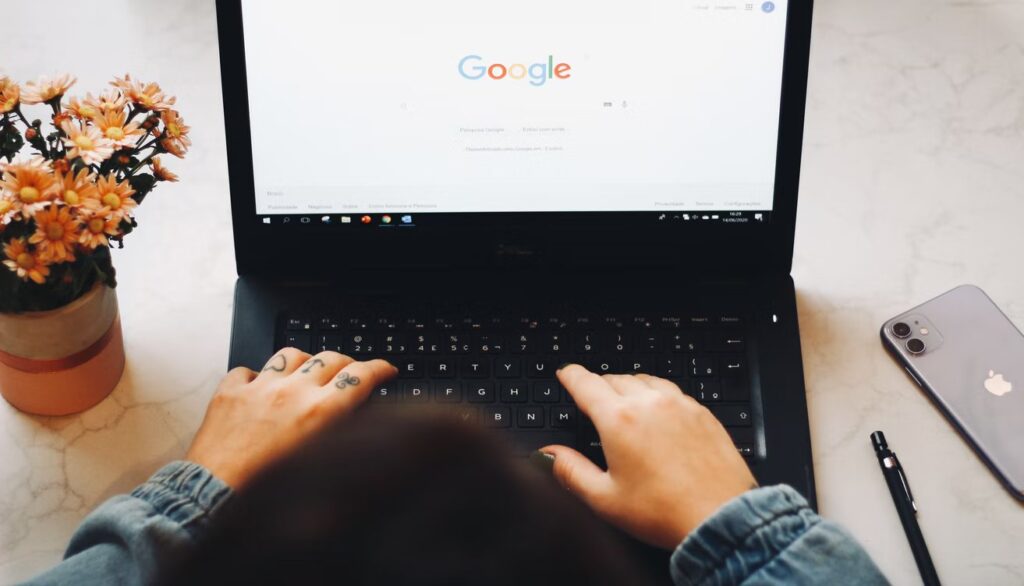 As businesses adapt and flourish within the digital age, the days of flipping through the Yellow Pages to find a good pest control company are long gone. Now, all your potential clients are online – but so is your competition.
In order to stand out from the rest and be very visible each time someone makes a search, you must work on your online presence and figure out different ways to strengthen it. But where do you begin?
With over 97% of users relying on Google to locate recommended services within the area, it is imperative to get on the top of their search results page. Because this is a long process that could very well test your tolerance for delayed gratification, we highly suggest getting on it!
To successfully make it to the top of the list, you have to build a solid pest control SEO campaign. Below, we teach you our top 5 tips on how to do just that.
What Is SEO and Does My Pest Control Business Need It?
SEO stands for Search Engine Optimization and it is the concept of increasing both the quantity and quality of your website traffic by way of organic search results.
The better your website content is, and the more of it you have, the higher your chances are of ranking well on Google search pages – and trust us, you want to rank up there. It's the perfect way to garner leads and get in front of an audience that is interested in what you have to offer; after all, they were the ones searching for your services in the first place.
Studies show that a bulk of consumers click on the top three links of a search results page, and look through the rest of the first page. However, rarely does anyone ever see the listings on the second, third, and other pages.
This is why it is crucial that you work on your pest control SEO and strengthen your website enough to be visible when they come looking.
The 5 Most Essential Tips For A Successful Pest Control SEO Campaign
There are five main factors to focus on in order to get your pest control SEO working in your favor, namely:
Google My Business
Citations
Keywords
On-Site SEO
Off-Site SEO
Google My Business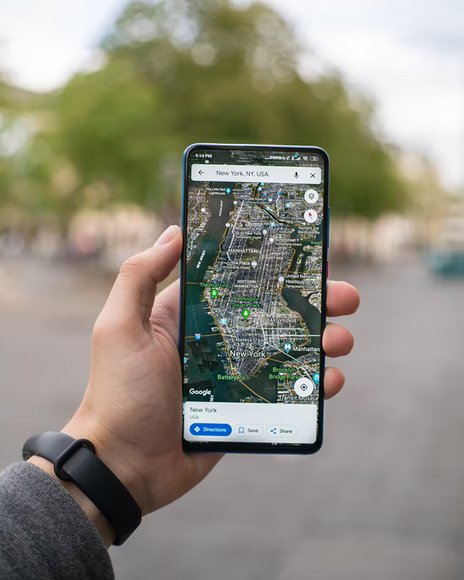 Google My Business, also known as GMB, is where local pest control SEO heavily relies on. If you have ever tried searching for a type of service, you will notice that there is a section on the search results page with three companies bound in a box and Google Maps on the side showing you their exact locations – this is called a "map pack".
Your goal should be to get your business in that map pack whenever someone within your vicinity searches for pest control services. This is a local aspect of your entire SEO campaign and it is just as beneficial, if not even more, because it taps into a target audience that is already nearby. The way you can get on a map pack is by optimizing your Google My Business page.
Optimizing your Google My Business page is pretty straightforward. All you have to do is provide consistent and complete information on your business to prove to the Google algorithm that you are a legitimate company. There are 5 main types of information need, namely:
Description: You need to prepare a concise description of your company so that those that find you on the results page can get a better idea as to who you are and what value you can bring to the table.
Services: This section is where you can add the products and/ or services that your company offers. You are allowed to have primary and secondary services, so we suggest getting more specific as to the type of pests you are more accustomed to dealing with or which ones you consider to be your specialties.
Hours: It is important not to skip out on this information! List the hours you operate and the days you are open as well. Ensure that both of these are updated regularly, especially during the holidays or if there are any changes in your schedule.
Images: By providing personalized photographs of your pest control company and your team, you give potential clients that chance to connect and relate with you on a more human level because it shows your personality as a brand. Mix in some photos of your team members, trucks, technicians out on the field, and much more
Serviceable Areas. As mentioned, this is the local aspect of your SEO, so it is crucial to add in the list of areas you are able to cater to. By plotting this accurately, you can boost your listing into showing up in front of the right audience and garner more sales within your reach.
Reviews. We all know by now that reviews are an important aspect of marketing. Reviews help gain trust, build confidence, establish authority, and prove your quality service standards.
If you are like most hardworking businesses, then you would want to gather as much positive reviews as you can, and thankfully Google My Business is yet another platform where you can do just that. Furthermore, the more positive reviews you gain on Google My Business, the faster Google will recognize you as a trustworthy company and rank you higher.
Citations
Citations are basically mentions of your business all around the Internet. The more of these you acquire, the more visible you are across a wider market. Most if not all of the citations should mention your NAP, otherwise known as your Name, Address, and Phone Number.
One of the most crucial factors about citations is keeping them consistent across all platforms and websites. By having contradicting information from one site to the other, Google's algorithm will get confused and it could hurt your pest control SEO, thus lowering your chances of ranking on the top 3.
Having your business information displayed on multiple sites is great for awareness and for proving to Google that you are a real company. There are many ways you can build your citations, including but not limited to:
Submitting your information to sites such as Yelp, Bing Places, YellowPages, Foursquare, and the like.
Garnering reviews.
Getting featured in digital magazines, websites, blog posts, and the like.
Guest post in authoritative blogs.
Collaborate with a company so you can both support each other.
Keywords
The content that builds up your pest control SEO should revolve around the words and phrases that your potential clients will be typing into the search bar.
Knowing your searcher's intent and maximizing on that is crucial to get your content seen, which is why doing keyword research is an essential step before you populate your website. Some of the questions you can ask yourself while coming up with your essential keywords are:
Where is my company located?
What other areas do we service?
What types of pest control services do we offer?
Do you know which towns give you the most business?
Do you know which types of pest control services bring in the most leads and/ or sales?
Another way to garner quality keywords is by checking what your competition is targeting. You may also use tools such as Google Keyword Planner, SEM Rush, and the like.
On-Site Pest Control SEO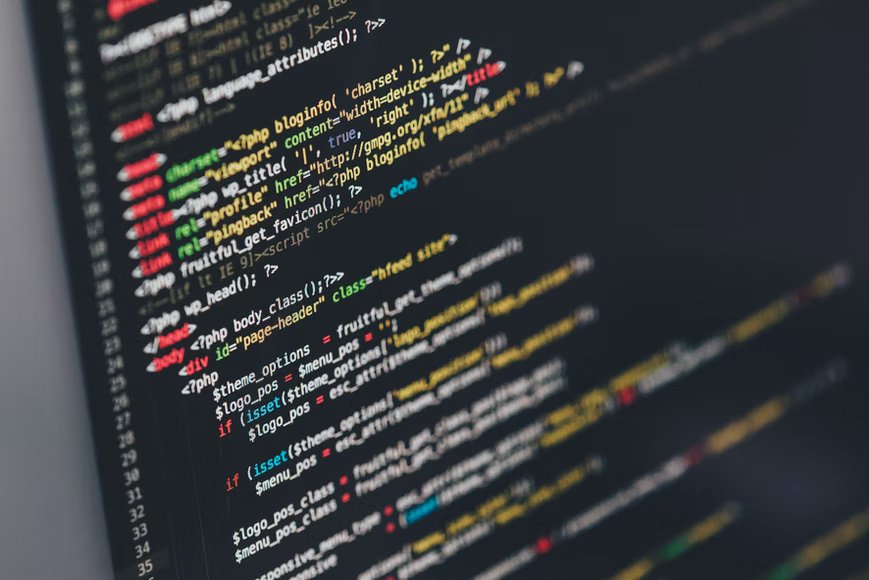 On-site SEO is optimizing the content on both your web pages and blog pages, such as:
Title Tags: These should be present on each important page of your website. It's the blue words you see listed in Google search results concisely explaining what the page is all about.
Ensure that this is relevant to your content and has your keyword at the beginning of the tag. Keep it between 50 to 70 characters to prevent any words getting cut off.
Meta Descriptions: These are the short descriptions under the title tags explaining what your content is about. Keep it under 160 characters to ensure it fits in the page, and ensure that your targeted keyword is included within the section.
URLS: Making sure that your URL reads properly and clearly states what your page is about helps your readers navigate your website better. Not only does it look much neater and out together, but the more organized the little details are in your website, the longer you can keep reading on it.
H1's and H2's: Your H1 is your title and heading of the page, which should include your targeted keyword. These would mostly include your Pest Control Services page, Areas That We Service page, and the like.
Your H2 is your subheadings, which helps break down large chunks of texts and make your content flow better, easier to read, and light on the eyes.
Images: Optimize your images with title tat and alt tags. The image title tags are what show up when you hover over an image, while the alt tags are what appear inside the image box in cases wherein the image does not display.
Body: The body of your content should be engaging, informative, provide value, and sprinkled with your targeted keywords. Write about things that your readers would want to know and could actually be beneficial for them. These are the type of content that keep you top of mind when they need pest control services.
Off-Site Pest Control SEO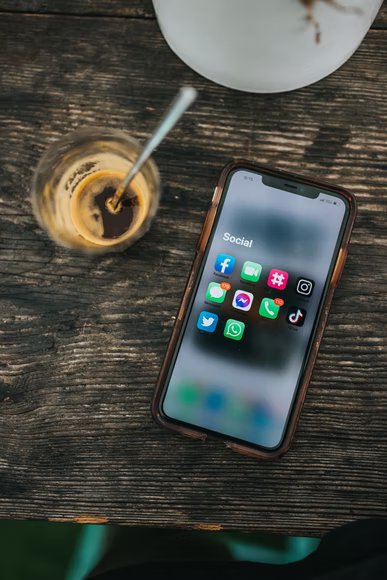 Off-site pest control SEO, as the name suggests, refers to all the online marketing efforts you take outside of your website. These help strengthen your reliability and trustworthiness as a brand, which works positively on Google's algorithm. You can optimize your off-site SEO through:
Backlinks: Backlinks are when other websites link back to yours, such as mentions in blog posts, online magazines, posts, and the like. The more reputable and reliable the website linking to you is, the better it will be for your pest control SEO. To get started on your backlink strategy, you can reach out to the following:
Industry Publications – Search for the top pest control publications and find a way to get mentioned on their website. You can do so by establishing a professional relationship with them or perhaps sending a link to an informative pest control blog post you have written.
Local Publications – Get featured in your local news network, newspaper, or magazine by being more engaged in your community. You can do so by assisting in community events, fundraisers, sponsorships, and by establishing a professional relationship with the reporters.
Local Organizations – Similar to the above example, getting involved in your community can do wonders for your network, partnerships, and eventually, your pest control SEO.
Guest Posting: Guest posting is when you write for another publication. It helps in establishing your company's reputation as authoritative and knowledgeable in your field. This is not the place to hard sell your products or services, but rather to build on your company name and establish yourself as a reliable business in the pest control industry.
Social Media: Social media marketing can greatly boost your pest control SEO ranking. While you certainly don't have to be on every single social media site, signing up for the essentials is well worth it.
The many benefits of social media marketing include:
It is a platform to help promote quality content that is shareable and can link readers back to your website.
It is a great place to engage with the community and your customers.
It is the perfect platform to be more relatable and show the human side of your company, which people respond better to.
You can share updates instantly.
It helps create a greater sense of security among your potential customer base.
It gives you the opportunity to promote your posts and boost it to an even wider audience.
That's About It!
It may seem like a handful and a tad bit overwhelming right now but taking little steps to build on your pest control SEO will definitely be well worth the effort in the long run.