Pest control services are in high demand throughout the world. Pest control companies are in high demand for anything from mosquito repellent in the backwoods to termite extermination to protect a home's real estate value. Furthermore, as cities encroach on more rural regions, the sector is fast developing as a result of climate change and urban encroachment.
By 2026, the pest control sector is estimated to be valued at more than $28 billion. If you own a pest treatment company, you may be wondering how to set yourself apart from the competition. This list of techniques has been developed to show you how to generate more leads and acquire new customers for your pest control business.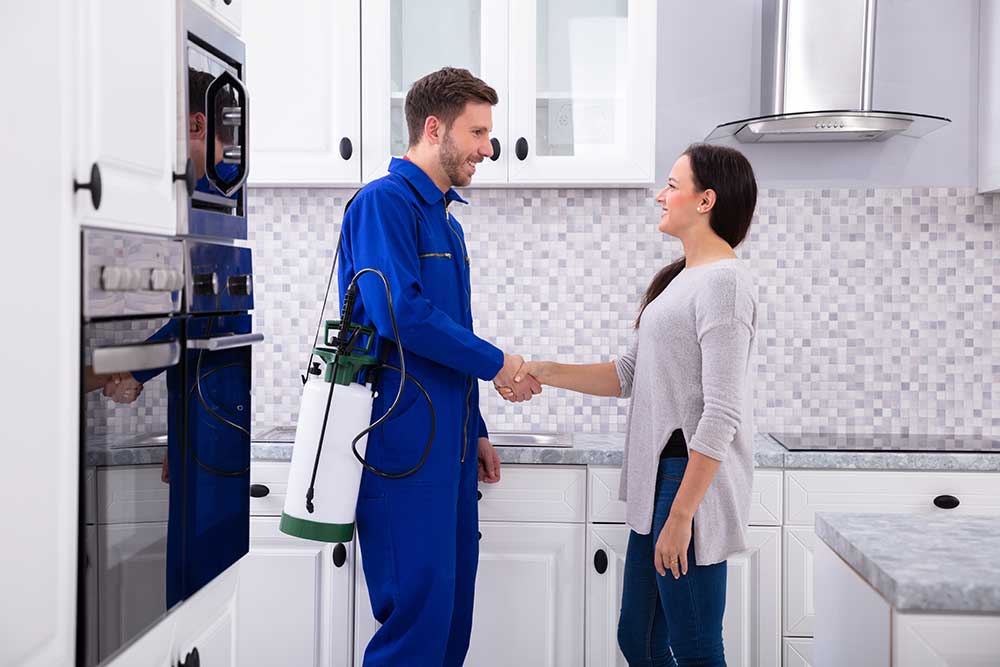 1. Create and Improve Your Pest Control Company's Website
Create a clean and informative pest control website to make it easier for your consumers to find you. Your website serves as your initial impression or a digital storefront in the online world. When potential pest control customers visit your website, you want them to believe you're the answer they've been looking for. A well-designed website can help you establish authority, credibility, and confidence with clients who may not know you personally.
Evaluate the effectiveness of your company's website if it has already been developed. You've already won half the battle when a prospect hits your website (that being search). Is your website assisting your business in winning the other half of the battle? Or does it cost you money as a client because of poor user experience and lead generation?
To begin, go to your website's home page. Look at your website with fresh eyes. Assume you are a new potential customer browsing your website. What are your observations? Is it easy to understand and navigate? Does a new visitor understand your services and why they should choose you?
Here are a few ideas for creating an excellent website:
Make use of graphics and videos: Demonstrate to your customers what you're all about. Customers will generally look at these visuals first, so make them engaging and professional.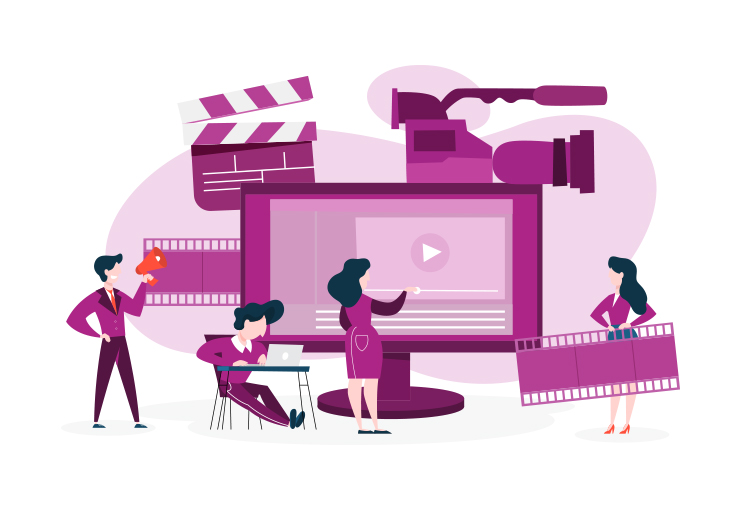 Display contact information: Customers should be able to find your phone number, email address, and other contact information in a matter of seconds, with just one or two clicks. Create a separate "contact us" page or place the information at the top of the home page.
Be informative: Use the language on your main landing page and "about us" pages to enlighten them about the services you offer. Create a blog page where you may write content regarding pest eradication ideas and tactics.
Keep it safe: Nobody wants to visit a website that could harm their computer. Google has begun flagging hazardous websites, so make sure to create your website as HTTPS rather than HTTP.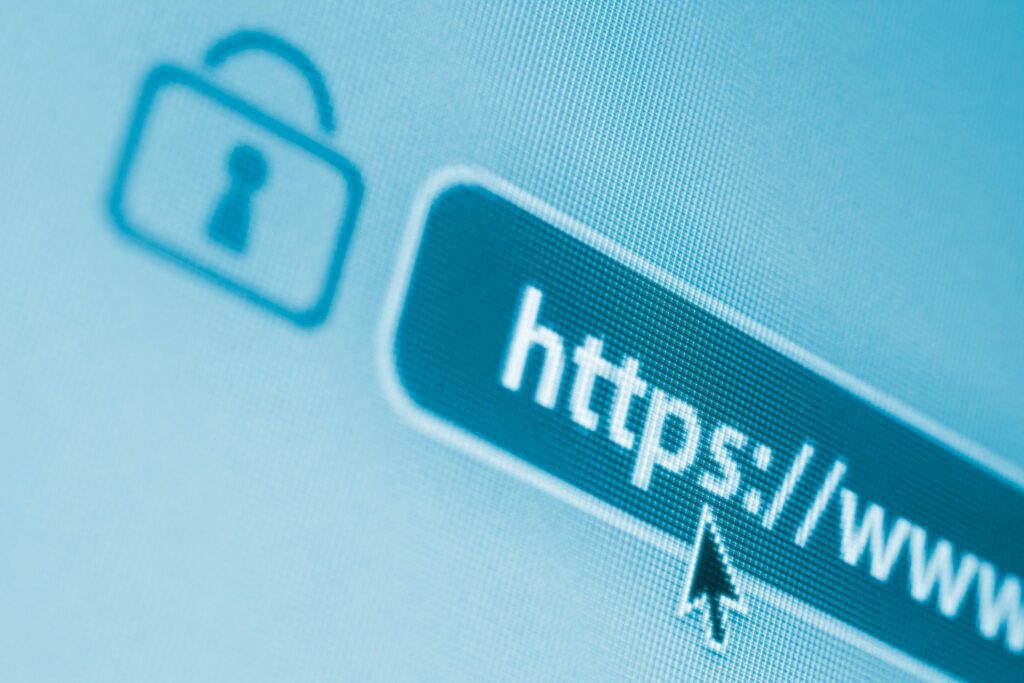 Be mobile-friendly: Many consumers, particularly those in younger age categories, look for material on mobile devices. Make certain that your website is mobile-friendly. This includes ensuring that images are not too large for the screen and that links are easily clicked.
Be quick: Customers are accustomed to having information at their fingertips. Don't keep customers waiting by having a website that takes an eternity to load. Reduce redirection and improve coding to speed up your website and pages.
Include a link to your social media pages so that potential customers may view the most recent news and tips from your company.
Your pest control website should have a strong tagline that emphasizes the benefits.
The tagline of your website is the first thing visitors will see when they visit your pest control website. This is frequently the statement displayed on your website's header image. Your tagline should emphasize the primary benefit of your pest control service. It should emphasize why people should hire you over the competition.
The majority of individuals today have a limited attention span. People will frequently depart if they cannot determine that you are the company for them after only a few seconds on your website.
This is why having a catchy tagline for your pest control company is essential. As previously said, your slogan should emphasize the benefits your clients receive and be a primary reason why people choose to choose you over the competition.
"We take the stress out of pest management so you may enjoy a pest-free home." To achieve the best outcomes, center your tagline on what's in it for the customer and your company's distinction.
2. Use SEO to Drive More Traffic to Your Website
How would you get more people to visit your website now that it's a conversion machine? Here comes SEO.
SEO is the practice of enhancing your content so that it ranks higher on aggregators such as Google and Bing. When potential clients search for terms like "pest control solutions," "pest exterminators," or "pest control near me," your site will appear higher than your competitors. This pest control lead generation strategy assists your pest treatment company in generating more trustworthy leads.
Here are some SEO best practices you should follow:
Conduct keyword research: Begin by determining which search phrases customers in your industry are using. Optimize landing pages and blog material for these key search words.
Use title tags and meta descriptions: Google prefers data that appears to be the most relevant. When possible, use target keywords in meta descriptions and title tags on your website.
Build backlinks: Backlinking is another important statistic that Google utilizes to identify top sites. Backlinks are mentions that increase the reliability and trustworthiness of your brand. When another website connects to your at-home pest control guide or your main site, which lists you as a pest removal specialist, this is known as backlinking. Search engines favor websites with many backlinks. Reach out to relevant industry sources and offer to create guest pieces or ask them to link to your resources to build backlinks.
Use internal linking: Simply place a link from one page on your website to another page on your website to do this. Don't just link to random information; instead, make these links relevant and instructive. Include the link in anchor text that contains a relevant term. For example, if you have a pest management blog post and one-piece discusses eliminating termites, include a link to a termite removal guide on your site in that section.
3. Understand Local SEO

Because your company is most likely a local one, you'll want to supplement your SEO efforts with local SEO. The practice of improving your rating for local keywords and map listings is known as local SEO.
It necessitates a number of strategies, including:
NAP citations – Make certain that your company's name, address, and phone number are EXACTLY the same throughout all of your online assets, such as your website, social networks, and Google My Business/Bing listings.
Claim and validate all local listings on sites like Yelp, Superpages, Foursquare, Yellowpages, and others.
Reviews – Reviews are essential for local SEO. Solicit reviews on a regular basis and engage in review-building methods on social and search accounts.
Locally relevant website content – The more relevant your website content is to the searcher, the more likely it will appear in search results. This entails developing distinct geo-targeted service sites, identifying plumbing service zones, and adding maps with your location on them.
Schema markup – Request that your web developer include local business schema on your website. It provides search engines with a more consistent supply of local information about your company.
Important: To stay relevant, keep your hours precise and up to date. Make sure your Google My Business (GMB) listing has complete information, including a detailed description of your company. Always double-check your locations when it comes to distance.
Finally, the significance of your business is determined by the quantity of recently filed online reviews with a high average rating. Overall, the most significant thing you can do is upgrade your Google My Business listing, which we will discuss in further depth later.
Word-of-Mouth Promotion
Referrals are technically referred to as word-of-mouth marketing. Referrals, like online reviews, are an easy way to receive additional pest control leads. However, referrals are more than just a quick way to get leads. They're also really effective. Approximately 90% of potential customers trust referrals from people they know. This means that a referral lead is considerably more likely to close.
Referrals, on the other hand, rarely just happen. You'll need to persuade customers to assist you. The greatest method to accomplish this is to grin. When you conclude a job, encourage consumers to recommend your company to their friends and family who require pest control services. Make sure your tone is relaxed and welcoming. You don't want your consumers to feel rushed.
While referrals are a low-cost and highly efficient source of pest control leads, don't expect a flood of them overnight. A number of companies rely substantially on word-of-mouth advertising. It does, however, take time to build a strong, consistent funnel that is almost exclusively based on referrals.
4. Make Your Google My Business Listing More Visible
Google My Business is Google's business directory. Google's "spiders" comb the internet for the most relevant, nearby, and prominent businesses to display when someone searches for a business. The most successful technique for being at the top of search results is to optimize your GMB page.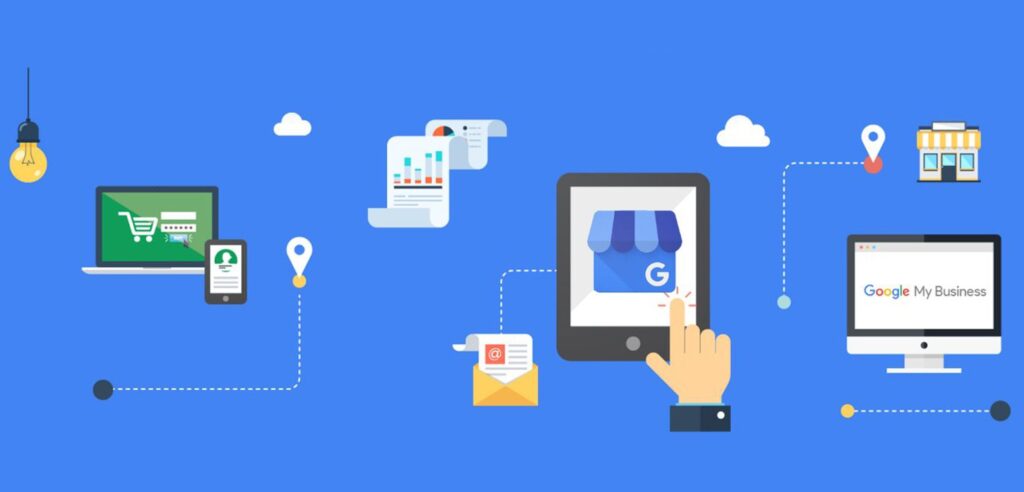 The first step is to add your organization to Google My Business. Next, enter your company name and logo—and make sure that the name you use on GMB corresponds to the name you use elsewhere on the internet, such as on your website. Include some photos after that. Businesses that use photos in their listings obtain 35% more clicks. That isn't everything. Google provides numerous buttons that may assist clients in interacting with your organization. The following buttons may appear on your website: "Website," "Directions," "Save," and "Call."
Of course, you must include a detailed description of your business. In 750 characters or less, explain how it differs from the competition. Instead of creating a sales pitch, utilize your caption to connect with your audience. Consider this: What is vital to your target audience? When you're finished with your company description, add relevant keywords before you call it a day. This will improve your ranking in search results. Finally, evaluate your input.
Let Us Assist You in Obtaining the Best Pest Control Leads
When you engage with the proper team of lead generation professionals, the process of getting the best pest control leads does not have to be difficult or confusing. Our knowledgeable team will assist you through each step of the process so that you feel at ease and confident as you design your lead-generating strategy. The first step is to determine the type of clientele you want.
In the pest control industry, you may be interested in attracting clients from a specific location or demographic. This is what our team will go over with you during your time with us to ensure that we have the best approach in place.
Following that, our staff will work with you to develop a screening procedure that guarantees you obtain the high-quality leads you seek. If a potential pest control lead contacts us, we will run them through a series of approved questions to confirm they are your perfect client. Our SEO-driven lead-generating strategy will only help to increase the quality of leads you receive.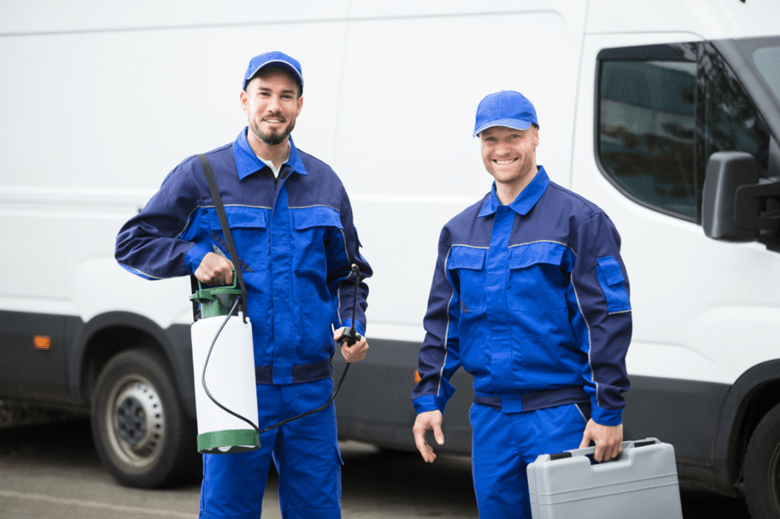 Start Generating Pest Control Leads Right Now!
You need leads whether your pest control company is brand new or has been in operation for decades. A robust lead generation plan is critical to keeping your schedule full and your organization profitable.
No strategy is right or wrong. Consider your budget, time, and goals while developing a strategy that works for you.
Pest Control SEOS is ready to help if you need hands-on assistance. Simply click the button to fill out our contact form, and one of our professionals will contact you. We provide numerous types of lead generation services. We are convinced that we can create a plan that meets both your budget and your objectives.