The Definitive Guide to Pest Control SEO
Building a successful local SEO campaign for a pest control company has never been more crucial. Google's search algorithm has been significantly altered, prioritizing local results above more traditional organic results. When customers use terms like "pest control near me," they are presented with a list of local businesses before any organic search results. The top result in these "local pack" advertisements contains a map, so potential customers may see exactly where your business is located (providing you have claimed and verified your Google My Business listing).
By putting your services in front of consumers who are looking for pest control, SEO can have an instant influence on your bottom line. In this piece, we will walk you through the process of creating a pest control SEO strategy for your pest control company.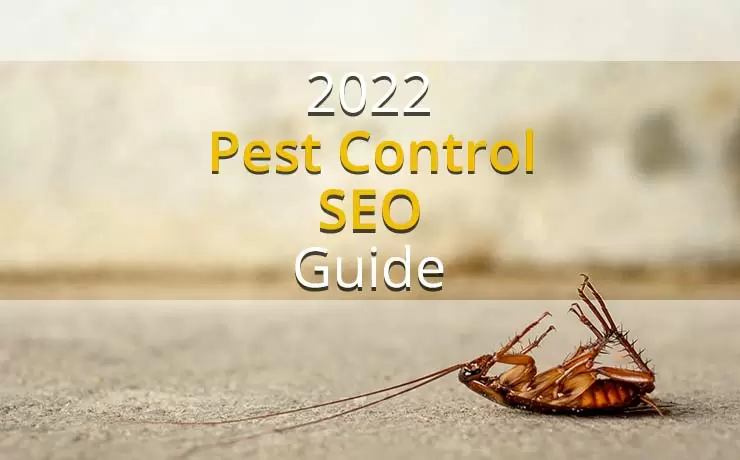 To acquire the most customers, concentrate on keywords pertaining to your company's specialty of pest control services. Examples of keywords that characterize your services include "emergency pest control," "how to avoid pest infestations," and "how to protect my family from pests." Create a Google AdWords account after generating a list of service-related keywords.
Registering for a Google Ads account does not imply that you will purchase advertising. Nonetheless, it grants you free access to the Keyword Planner tool. In the Keyword Planner, enter a list of suitable search phrases. It will provide new keyword recommendations as well as traffic statistics for those terms. Pest Control SEOS suggests the most competitive keywords to boost website traffic and fill the sales funnel with qualified leads.
There are two unique keyword categories, each of which is used for a certain type of search. One type generates immediate revenue, whilst the other may result in a sale at a later period or not at all.
Keywords for "Desire to Hire"
Searchers who are ready to take action will frequently select keywords that imply an intention to hire. When these keywords are used, a search may result in a potential client visiting your pest control website and calling your business to ask for your services. As a direct consequence of this, the completion of a sales cycle can take as short as one or two minutes. When someone looks for pest control in their city or town, they probably have to hire a pest control on their mind because they are searching for one.
The simplest way to generate income from your local SEO strategy is to include terms that signal hiring intent. These keywords should be in your homepage's text as well as the descriptions on your "services" pages.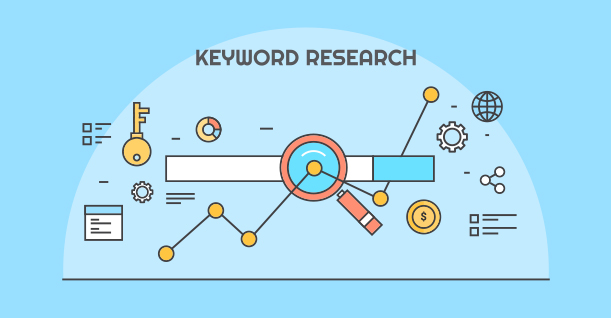 Keywords for "Desire to Research"
Individuals are seeking to learn about or obtain information on a subject use keywords to signal their purpose in conducting research. If they result in a sale, these keywords are usually at the conclusion of the sales cycle. Do-it-yourselfers regularly search "how to get rid of Bugs."
While research keywords will rank lower in your SEO strategy, they can be used as themes for blogs or the frequently asked questions section of your website. While educational blog postings may not result in immediate sales, they may introduce your company to potential clients who require pest control services in the future.
4. Optimization of Keywords
To increase traffic, leads, and sales, employ keyword optimization to keep your database updated with the most relevant terms. It all starts with the pages on your website and your Google My Business listing.
Your website must have more than just a pretty face to attract visitors. It is the first impression that many of the people who are considering using your pest control company will have of you and your business. You've been helped a lot. In order for Google to understand what it is that you do, where you do it, and who you are, each and every page of your website needs to be optimized for local search engine optimization (SEO).
Google My Business Page Optimization
In addition to optimizing your website, you should also improve your page on Google My Business. Your pest control business will benefit greatly from this straightforward strategy, which won't take much effort to put into action. Make sure that all of the information on the website is up to date so that you can be certain that it's accurate, and fill out every field that is relevant to your company. Take advantage of this opportunity to contribute images or videos that will help improve the content that is displayed on this website.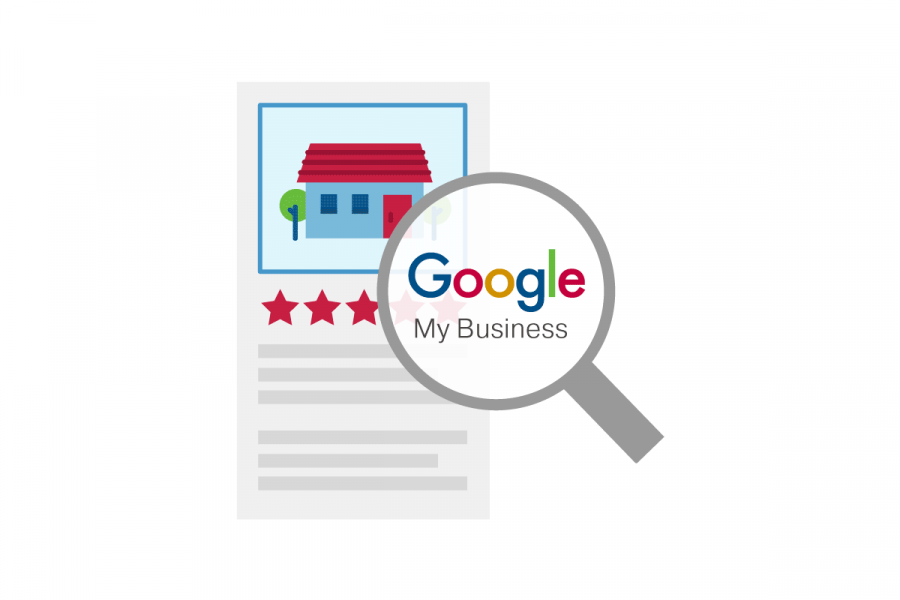 Following optimization, it's time to cast a wider net and start climbing the local search rankings. This is the first step in raising your citation count.
Citations are listings on other websites that include your company's Name, Address, and Phone Number (NAP). Check that your NAP is listed on your contact page and in the footer of every page on your website before you begin. Next, double-check that the NAP on your website matches the NAP on your Google My Business page exactly.
It is critical to obtain citations for your pest control company. However, it is equally critical to ensure that the citations are correct. Incorrect information in listings can cause problems by sending clients to the wrong location or offering the wrong phone number, causing them to go to your competitors.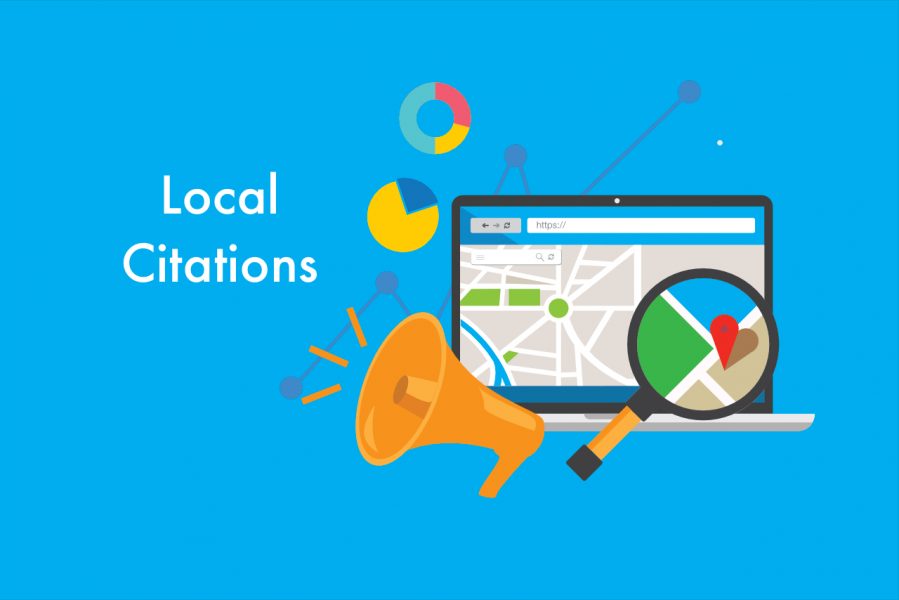 Google values links (also known as inbound links) that originate on other websites and lead to pages on your site. The worth of each inbound link is determined by where it originates, according to Google's ranking algorithm. In general, links from reputable sites such as directories will be beneficial to your SEO efforts. Nonetheless, links from authoritative sites or high-profile websites in your industry might significantly improve your results.
Therefore, what are some ways that you might increase the number of people who link to your website?
Research your topic thoroughly.
Readers should be compelled to tell their friends about your material. Your readers will want to share your material if you're an expert since it benefits them and makes them seem good in front of their friends, family, and clients.
Ensure that your pest control website includes social sharing tools.
If people enjoy what they see, they'll share it with their followers on Facebook, Twitter, and Google+. Because individuals will share your content with their followers, this will build links back to your pest control website.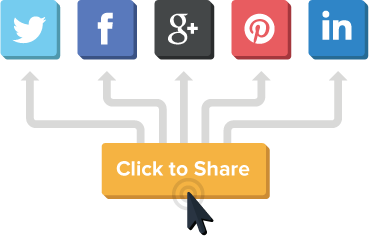 You'll need to do some research on this one, but if you have amazing material, why not ask other websites in your niche if they'd like to link back to you? We can assist you in determining which sites link back to relevant content, and then we can contact those webmasters directly via email or social media networks.
5. Reviews and Testimonials
Customers rely on customer reviews and third-party sites for pest control SEO. For example, Google my company ratings can help you appear at the top of search results and persuade clients to use your services.
Many of your clients will look at your Google My Business page before they look at anything else about your company, so it makes sense to start gathering feedback on this page first. Positive Google My Business ratings will boost your local page's search rankings. Customers will believe you're the best pest control in town if you have a deluge of favorable evaluations.
To begin with, providing outstanding service will make it much easier to acquire good comments. After providing exceptional service, you should request feedback from your customers. Send an email to satisfied customers with a "review request" and a link to your Google My Business review area.
To get that link, search for your company's name followed by "Google My Business." Your Google My Business listing will be near the top of the search results. You can learn more about this by visiting our profile page. Once you've discovered your profile, copy the URL and put it into every email requesting a customer review. You will direct them to that website and request that they "Write a Review."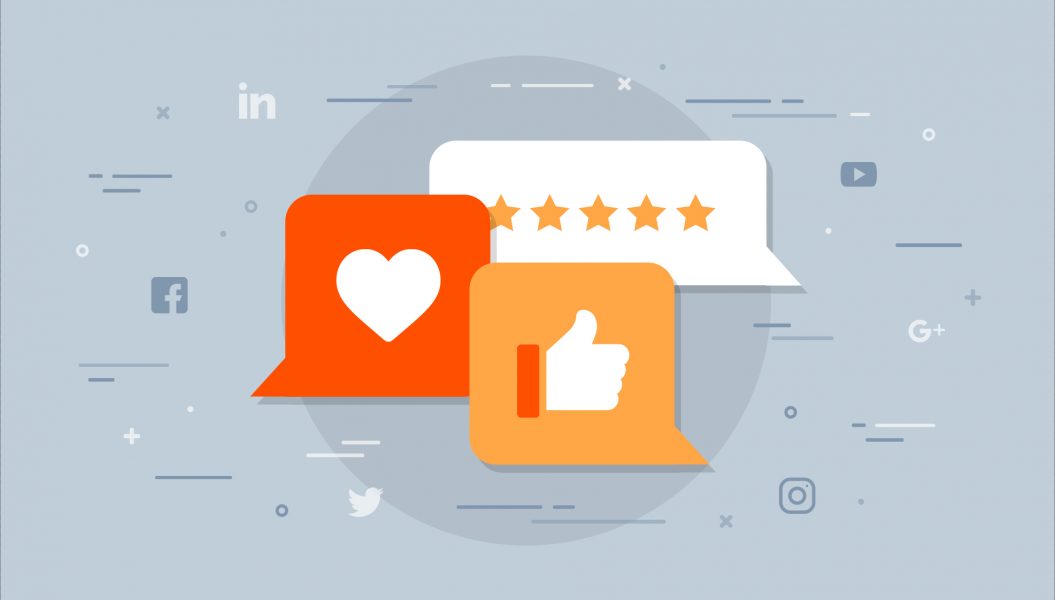 We recommend that our clients make it a habit to send request-for-review emails to all of their delighted customers. As a result, they receive a steady supply of positive reviews on their Google My Business sites, resulting in an increased number of customers and top positions in local searches.
After you've completed your initial SEO campaign, you'll want to maintain track of your results so you can alter your techniques as they work. As part of your campaign, you should monitor three key performance indicators (KPIs).
Your keyword rankings will inform you of the status of your SEO effort. If your ranks are improving, it means you've identified the relevant keywords and are implementing the right strategies to boost them. Your keyword approach or selection may need to be revised to focus on more relevant terms.
The rise in traffic from keyword ranks will demonstrate the success of your strategy. You can tell if traffic is expanding rapidly or if it is stagnant and has not increased significantly over time. This informs you whether the targeted keywords were correct or if they need to be updated.
The conversion rate indicates how effectively your site performs once visitors arrive and how efficient an SEO effort has been. If conversions are really low, either the search traffic is bad, or the site itself needs to be upgraded to generate more conversions once visitors arrive.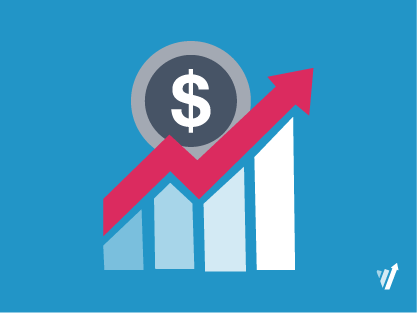 A Good Seo Strategy Can Help You Outrank Your Competitors
Our pest control SEO methods can help your company grow. You have a lot on your mind as the owner of a pest control company. There isn't much time left in the day between managing your company's day-to-day operations and obtaining new clients, and keeping existing ones satisfied. Our staff can assist you in acquiring new consumers and increasing your internet visibility.
Pest Control SEOS is a niche agency that specializes in SEO for pest control companies. We know how to surely get your website on the first page of Google results since we understand the local pest control market. When we work with a pest control website, one of the first things we do is evaluate the fundamental SEO. This includes assessing the code's search engine friendliness and readability. We continually look for broken links and other technical issues that can cause search engines to malfunction.
We also assess the quality of your internet material. Pest control companies have a variety of SEO goals, but in most circumstances, you'll need content that gives visitors the information they need to employ you. Our authors are experts at writing educational, entertaining material that establishes your organization as an authority in the pest control sector.
Building high-quality backlinks from other respectable websites are one of the best ways to supply this authority, and it's one of the techniques that you may implement. Backlinks are links to your website that are located on other websites; these links serve as an endorsement from the original websites. If your website has a significant amount of backlinks that are of high quality, Google will use this as an indication that your website is an authority in the field or subject you are focusing on, and it will rank your website appropriately.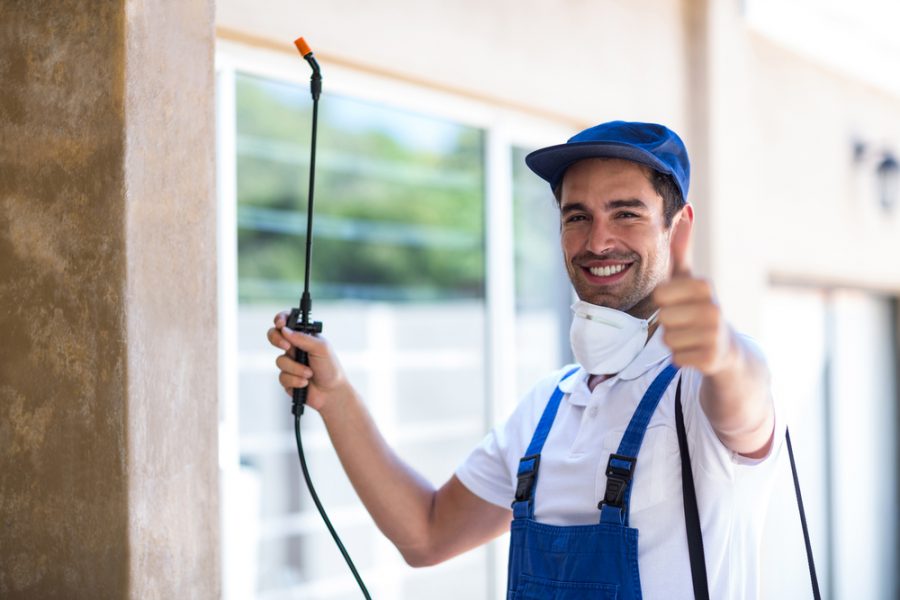 Pest Control SEOS Can Transform Your Pest Control Business
Assume you're seeking a reputable pest control SEO company to assist you in taking your web business to the next level. Pest Control SEOS is the best option in that circumstance. Our SEO professionals have helped numerous pest control, just like you, establish a strong online presence and produce more leads and revenues. We employ high-quality content, adaptive optimization procedures, and long-term link-building techniques to help your pest control company grow.
We also understand that each pest control company has unique requirements. Therefore we don't take a cookie-cutter approach. Rather, we take the time to learn about your company, study your competition, and create a personalized SEO plan for you.
We don't only optimize your website for certain keywords; we also make sure it's optimized for long-tail keywords so you obtain targeted traffic. However, we do not stop there. We also ensure that your site ranks not only on Google but also on Yahoo and Bing.
Pest Control SEOS can assist pest control businesses in gaining local clients who search Google for their services. If you require assistance with your local SEO marketing, please contact us.