With efficient search engine optimization (SEO), pest control companies have the ability to garner in more traffic to their website, gather more quality leads, and increase their sales. Through various methods, you can increase both the quantity and quality of the people your website reaches. Moreover, SEO is a great way to get more customers without always having to pay because each of the leads you gather are 100% organic.
Below, we discuss the top 5 areas that make up a great SEO strategy and why each of them is important for your pest control SEO.
Google My Business
One of the most important facets of SEO is the location you target. Local SEO ensures that you get customers within your service range, and therefore making them more valuable to your marketing efforts.
Local SEO is big on Google My Business, also known as GMB. GMB is a platform that gets a premium spot in organic search results. It shows a pack of three companies with a map over them plotting each of their locations. This "map pack" shows readers searching for your specific keywords that you are close by, and it also showcases all your basic information such as:
Company description
List of services
Business hours
Personalized images
Service areas
Customer reviews
The reason why this is an important SEO element to your pest control company is that it can help you reach nearby customers and it also feeds them all the necessary information. By doing so, your leads get stronger and your transactions smoother.
Citations
Citations come in the form of mentions of your business anywhere on the internet. These should include 3 key factors known as NAP, namely:
Your business name
Your company address
Your updated phone number
More importantly, these three factors must be identical throughout all citations in order to rank well on your SEO, otherwise, Google will get confused.
The reason why this is important to your SEO strategy is that you not only build awareness of your business, but it also proves to Google that you are an existing and legitimate company, which helps you rank higher.
Keywords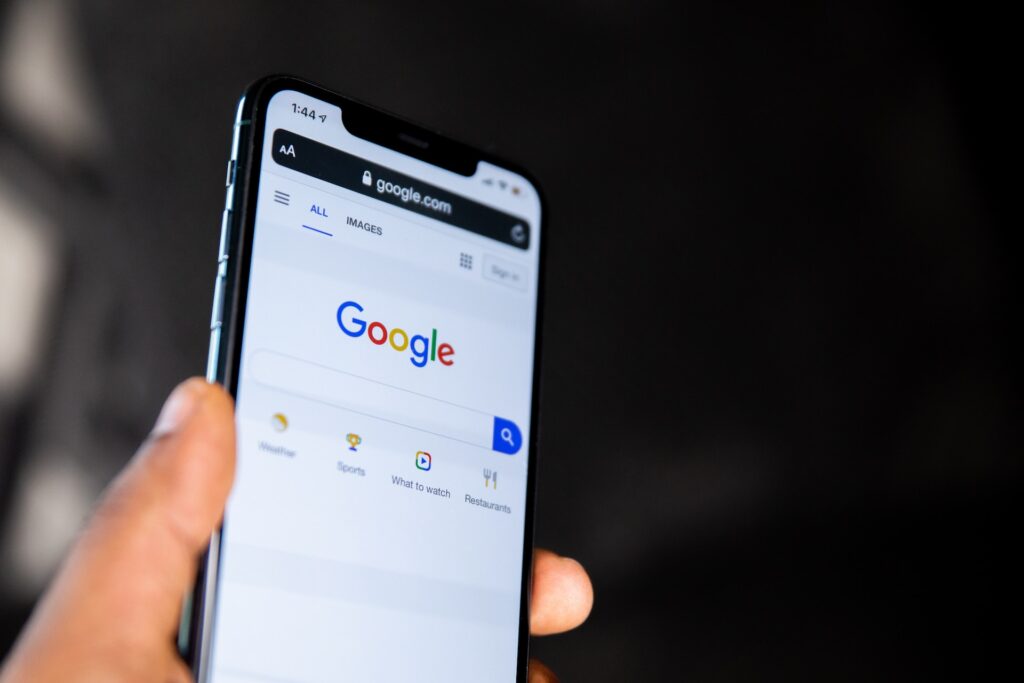 Your SEO strategy will heavily revolve around the keywords and the keyword phrases that you target. These are what your ideal consumers will be searching for, and if Google finds a match, they will be directed to your website.
The reason why this is important is that the more relevant your targeted keywords are to your services and products, the better a match you would be to those searching them. This process gives you strong leads that more often than not convert to sales.
On-Site SEO
Also known as On-page SEO, this is the practice of optimizing all the pages of your website to make them more readable, informative, packed with relevant keywords, and overall increase their quality.
This list of elements to optimize on-include:
Title Tags
Meta descriptions
URLs
H1's and H2's
Images
Body of content
Off-Site SEO
Just as you should optimize elements on your site, it is just as important to strengthen elements off it. The three factors to consider when improving your local pest control SEO is your E.A.T., which stands for Expertise, Authority, and Trustworthiness. The more you work on this, the more you will be regarded as a trustworthy source of information.
Some strategies you can do off-site to back up your E.A.T. are:
Backlinks
Guest Posting
Social Media Strategy
You're all Set!
By practicing these 5 SEO strategies, you will be well on your way to having your pest control company be top of mind when consumers need your services, or when they have specific needs that can only be addressed by trustworthy providers.
A balanced combination of these can also help potential consumers find you faster, and increase the number of quality leads that land on your webpages.